Written by Lydia on July 15, 2017
Food News . Home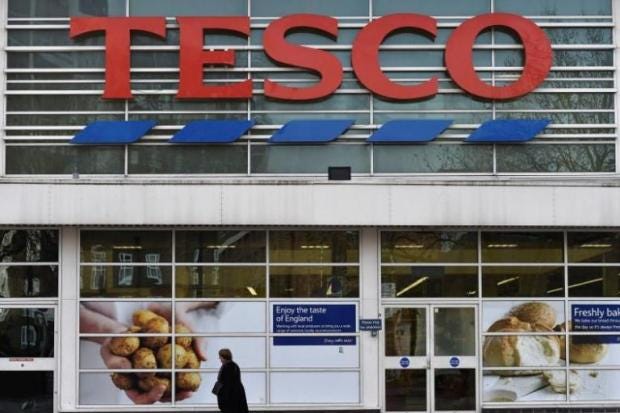 Tesco has reportedly  recalled two of its ready-made chicken salads, warning that they could contain bacteria that causes fever, diarrhoea and abdominal cramps.
The high street giant said anyone who had bought a 160g pack of 'Tesco Chicken Salad', or a 315g pack of 'Tesco Chicken, Broccoli, Almond & Cashew Nut Salad' with a use-by date of between 12 and 13 July should not eat the product and return it to the store where it was bought immediately.
It explained that Campylobacter was  found in some of the products.
Please follow and like us: