Written by Lydia on August 20, 2017
Delicacies . Food News . Home

Waoh, great people, I picked this inspiring story from www.reuters.com 

and I hope it inspires you too!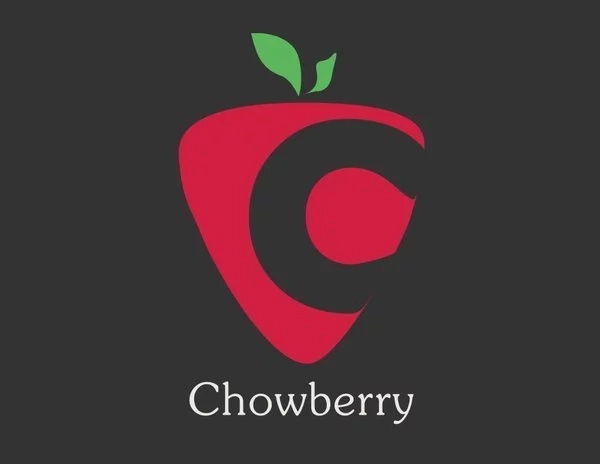 Written by Lydia on August 20, 2017
Delicacies . Delicacies . Eatery Run . Food News
Good day foodies, KEMA ABUEDE, the cake priest , who owns and runs a cake University visited Unilag FM oh, I mean the gourmet guide studio on Friday!