Written by Lydia on June 1, 2018
Delicacies . Drinkables . Food News . Home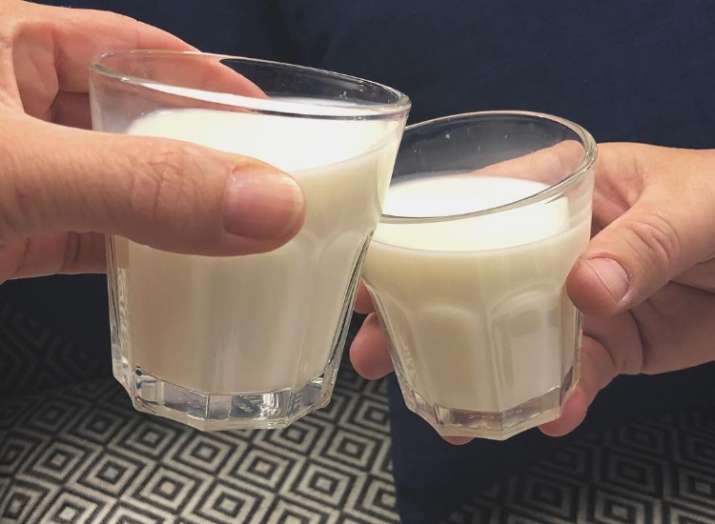 World Milk Day is a day set aside to celebrate the importance of milk  as a global food! It is celebrated every June 1.
Milk  is the first food a child  gets immediately after birth and is perhaps the one food a person consumes throughout life.
Written by Lydia on June 1, 2018
Food News . Home
We've been warned repeatedly about the health perils of being out-of-sync with our body clocks. Are we eating in the right way for these circadian rhythms, and could changing our mealtime habits boost our health and help us lose weight.
What did you eat this morning for breakfast or lunch?