Written by Lydia on November 21, 2019
Delicacies . Eatables . Home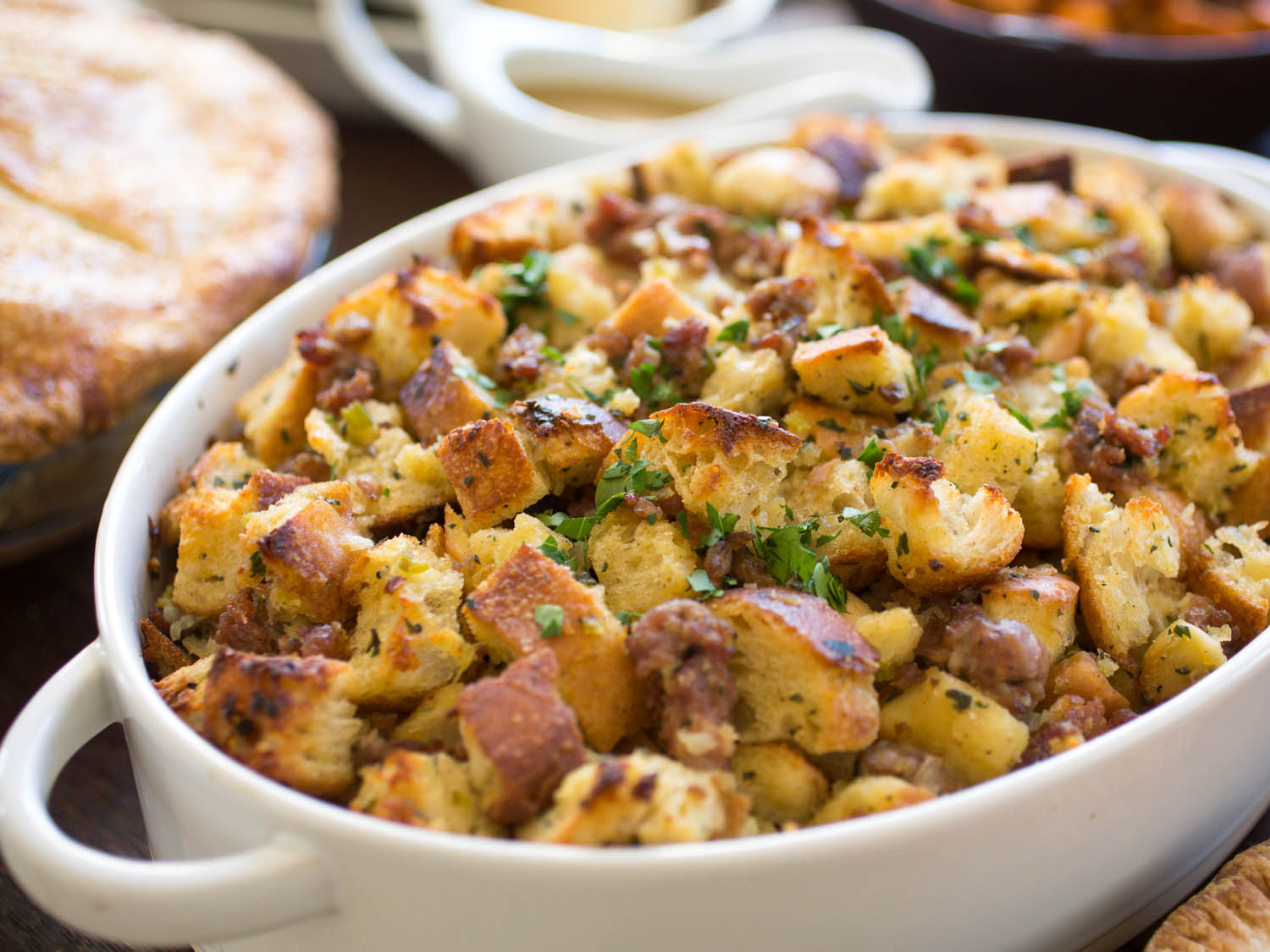 National Stuffing Day is celebrated every November 21st. It is said to be an ideal day.
Please follow and like us:
Written by Lydia on November 21, 2019
Delicacies . Eatables . Home
On impulse, I decided to check this site,https://nationaldaycalendar.com/tomorrow/ and I discovered that today is an amazing foodicious day!
Please follow and like us: