Organic farming is said to be on the rise in Tunisia.
These organic products are reportedly worth three percent of national GDP with 4,800 firms and 73,000 workers employed either directly or indirectly in the sector.
Reports therefore say that Tunisia has thus become the second main African country to export organic products and the 24th worldwide with a remarkable diversification in the offer over the past few years.
The surface of land reserved to organic farming is currently estimated at 400,000 hectares and could reach 500,000 this year 2016 with a production of some 265,000 tons a year.
Along with a record production of olive oil and dates, Tunisia also has a good level of citrus farming, medicinal aromatic plants and land devoted to organic pastures.
Well, it is pertinent to note that Tunisia is a small country by North African standards. It is said to be  sandwiched between the much larger countries of Algeria to the west and Libya to the southeast.
Known to be the northernmost country in Africa, Tunisia is bounded on the north and east by the Mediterranean. It covers an area of 163,610 km², measuring 1200 km from north to south and an average of 280 km from east to west.
In Agriculture  the main cereal crops are wheat and barley and reports say Tunisian farmers grow olives, dates and fresh fruits for both export and domestic consumption.
Meat (chicken, sheep and cattle) and vegetables (tomatoes and potatoes) represent important comestible goods as well but the main agricultural export is olive oil and the European Union is known to be  the country's principal trading partner
Looking at organic farming, organic agriculture is relatively new in Tunisia. However, in the last few years, organic land area, number of farmers, and crop diversification have reportedly  increased rapidly,  With 155,323 hectares under organic management.
Tunisia has now one of the most developed organic sectors in Africa (IFOAM & FiBL 2006). This favourable trend is largely due to an active government policy in the promotion of organic agriculture (IFOAM 2003).
In looking at the key organic products – about three quarters of organic land in Tunisia is reportedly dedicated to growing olives, many of which are processed into oil. Infact, organic olive farmers are highly paid.
Other crops include dates, jojoba, almonds, fruits and vegetables, honey and aromatic plants.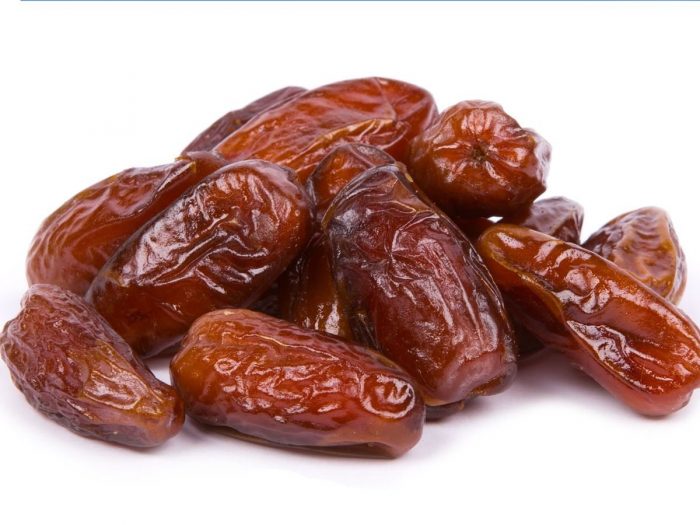 Please follow and like us: