Hello great people! In few hours time,  Nigerians will be deciding  by going to the poll and this coupled with the insecurity in the air has affected the prices of food in the markets. Let's check this out!  The prices of staple food items are said to have either increased or remained at their exhorbitant rates.
A bag of Aroso rice is reportedly N9, 000 while  Agric rice is  N8, 500 and at Agege market. A bag of 25kg-Mama Gold rice is N6,000 and N11,000 for 50kg bag; a bag of tomatoes rice costs N 9,000,
Royal Cow rice bag goes for N10,500.  Special Rice bag, which used to sell for  N10,000, now costs N11,000.
A bowl of garri is said to be selling for between  N300 and N400.
Beans is  between N15, 500 and  N16,000.
A carton of frozen turkey is N7,000, N 7,600 and N8,000 is  for a carton of chicken.
A tomato seller at Mile 12 market, said a basket that used to be N5,000 is now N8,000, attributing the increase to high cost of transportion and the insecurity the North.
Also at the Agege market, a basket of tomatoes, which was sold for N4,500 before, now sells for N8,500 .
At Mile 12 market in Kosofe Local Government Area of Lagos, a bag of onions which  was N6,200, now sells for N8,000.
A bag of Chili pepper, popularly known as dried pepper,  which used to sell for  N25,000, is  now N27,000.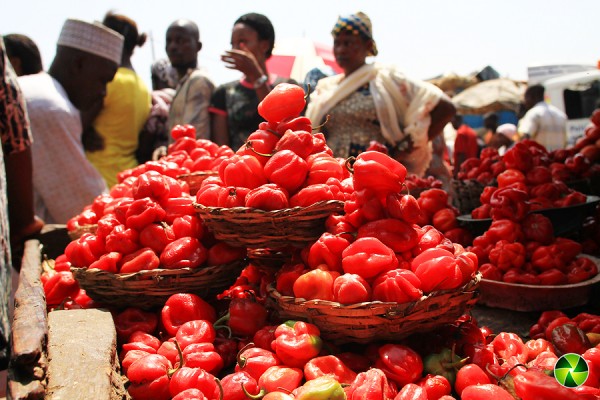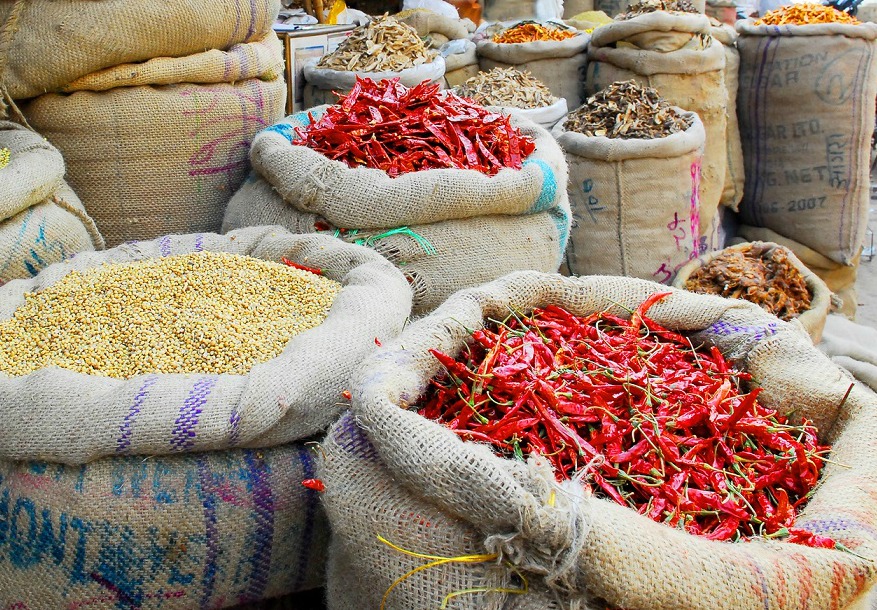 "The price of red oil remains the same; it sells for N6,000 and N6,200 while A 25-litre of Vegetable oil is N6,200,
Please follow and like us: