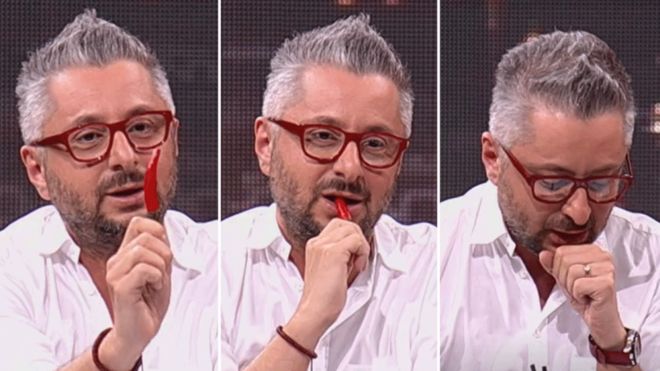 It takes guts to eat raw chilli. But in Georgia it has become a matter of political conviction.
Opponents of one of the top presidential candidates, Salome Zurabishvili, have signed up for a "chilli pepper challenge" on social media to protest her candidacy in elections on Sunday.
According to the BBC , they find her so distasteful they would rather eat hot chillies than see her elected as president.
Read more  – BBC.COM
Please follow and like us: