Despite the current scarcity of kerosene, the ex-depot price of the product has dropped as a result of the upsurge in the demand for cooking gas, which has equally led to declining demand for kerosene.
This is according to Thisday newspaper reports.
Following the upsurge in the demand for cooking gas, The National President of the Nigerian Association of Liquefied Petroleum Marketers (NALPGAM),  Basil Ogbuanu has explained that the marketers of the product were calling on the Nigeria LNG Limited (NLNG) to double the supply to the domestic market from the present 250,000 metric tonnes yearly to 500,000 metric tonnes by 2017.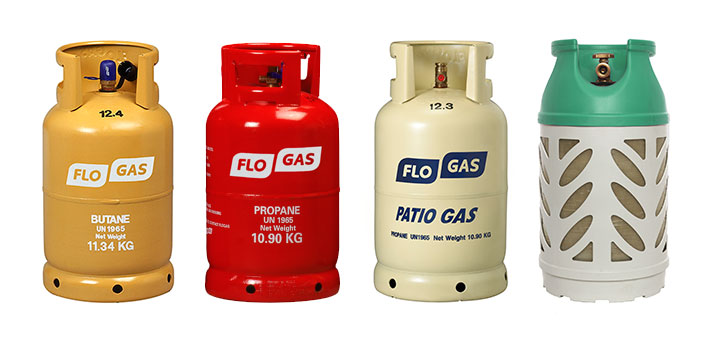 Many households have reportedly switched over to the use of cooking gas after the pump price of kerosene soared above N200 per litre in recent weeks.
With this development, the ex-depot price of kerosene, which was above N180 per litre some weeks ago, had dropped to around N170 per litre in most depots at the weekend.
Please follow and like us: