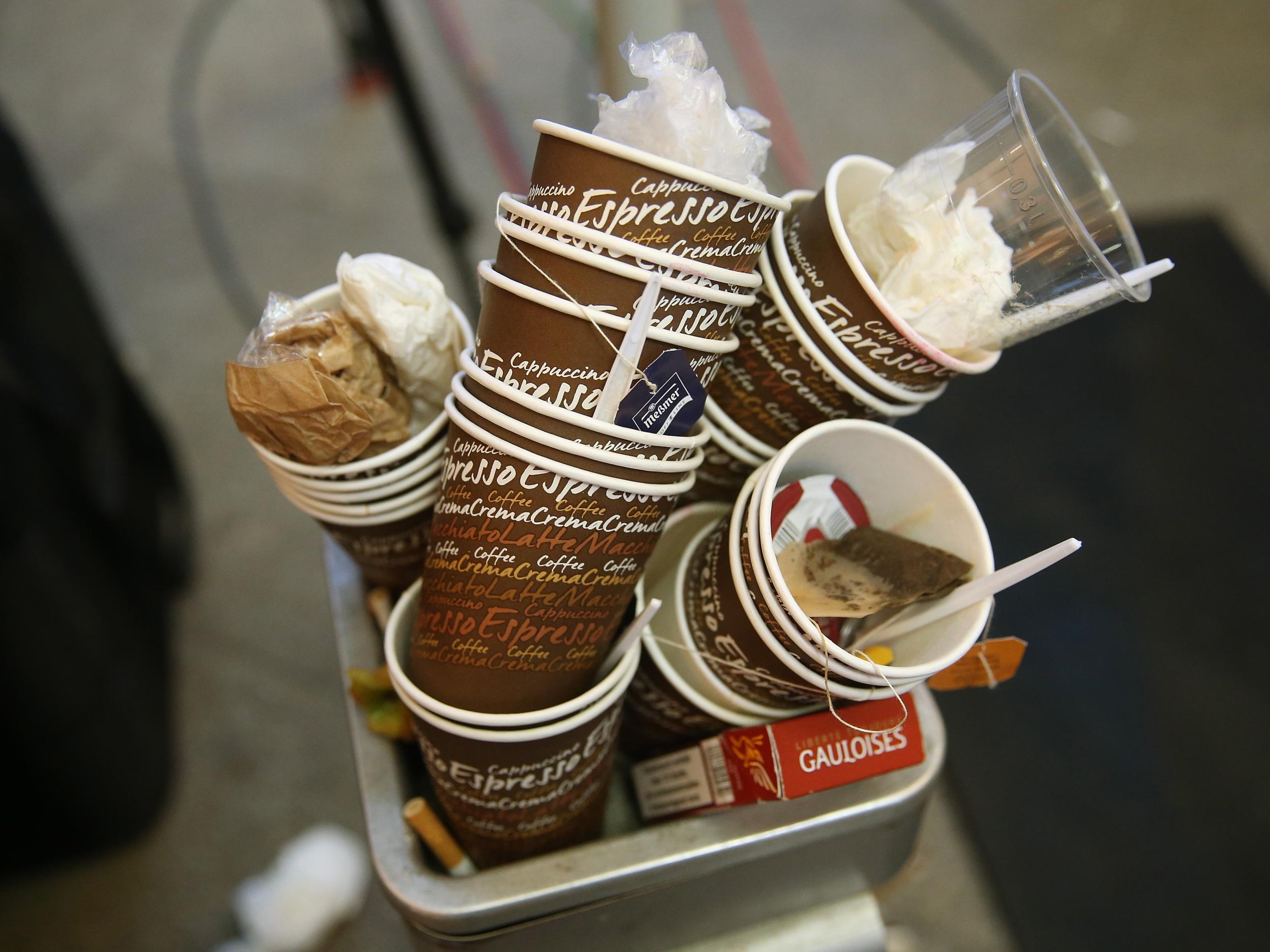 Plastic bottles, cups, bags and cutlery are to be phased out in Parliament, with MPs, peers and visitors encouraged to try reusable alternatives.
This is according to the BBC which noted that the crackdown on single-use plastic will see 125,000 plastic water bottles removed from sale immediately.
Condiment sachets will follow suit while plastic carrier bags will be replaced by paper ones next year. Hot drinks in new compostable cups will incur a 25p charge for a trial period to "encourage behavioural change".
As well as the 650 MPs and 800 peers in Parliament, more than 2,500 staff work in the Houses of Commons and Lords while there were a million visitors to the Palace of Westminster in 2017.
The Palace is the latest major employer to seek to virtually eliminate the use of single-plastic amid concerns about its damaging effect on the natural and marine environment
Parliamentary staff are to be encouraged to put sustainability at the heart of their work through a new "green stationery" catalogue while procurement procedures will be overhauled and reusable packaging trialled.
Plastic coffee cups, straws, forks, spoons, knives, food boxes and tumblers will soon disappear, to be replaced by compostable alternatives – while incentives will be on offer to customers using reusable vessels.
The number of water dispensers on the estate will be increased while diners in parliamentary restaurants and cafes will find that sauces are available only in refillable containers.
Parliament is to buy 800 extra bins as part of a compostable waste stream.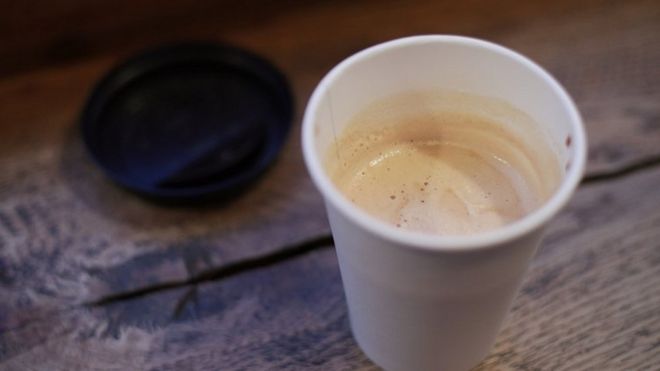 Tory MP Sir Paul Beresford, chairman of the Commons Administration Committee, said the "challenging targets reflect Parliament's commitment to leading the way in environmental sustainability".
Greenpeace said other organisations must now follow Parliament's "fantastic" lead while the government must commit to deposit return schemes for bottles and an immediate ban on "problem" plastics.
"Every time an MP takes a sip from a reusable cup, or fills a reusable bottle from a water dispenser, they'll be reminded of just how seriously the British public take the issue of plastic pollution," said the organisation's oceans campaigner Fiona Nicholls.
Source – BBC.COM
Please follow and like us: