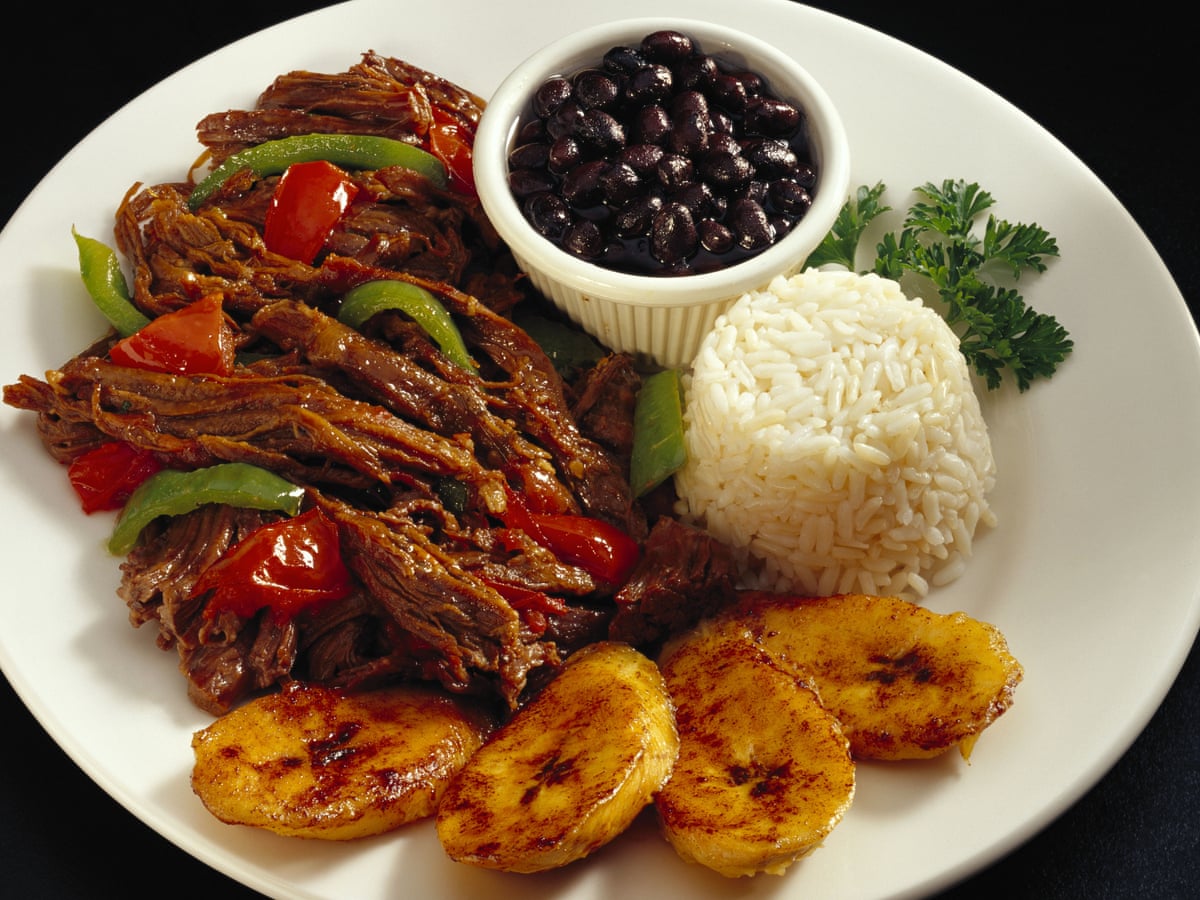 Cuba says it will allow travellers arriving in the country to bring in food, medicine and other essentials without paying import duties.
The announcement was made following the biggest anti-government protests on the Communist-run island in decades.
Thousands took to the streets on Sunday to protest over food and medicine shortages, price increases and the government's handling of Covid-19.
There will be no limit on such goods brought in by travellers from Monday, however, the measure is only temporary and has been derided as "too little, too late" by critics of the government.
The Prime Minister of the country, Manuel Marrero Cruz announced the change on Wednesday July 14, 2021 at a meeting broadcast on state television.
A BBC report noted that his tone was much more conciliatory than that of President Miguel Díaz-Canel, who, as the protests spread, had called on government supporters to take to the streets to "defend the revolution".
In contrast, Marrero Cruz said the lifting of the import duties "was a demand made by many travellers and it was necessary to take this decision".
He however added that the government would "assess things" after December 31.
Read on BBC.COM
Please follow and like us: