Dangote Sugar Refinery has been certified by the Standard Organisation of Nigeria (SON) as a food safety compliant company.
The management of the refinery said the Food Safety Management Systems certification (NIS ISO 22000:2005) has been  issued to the firm by the standards body.
According to the Deputy Group Managing Director, Dangote Sugar, Mr. Abdullahi Sule, "The Food Safety Management System is a standard that guides the refinery's core business, the refining of high quality sugar using safe practices to manufacture finished product using hygienically habits in the production processes".
He  added that the certification is the third in the series of ISO certification on Quality, Process Safety/Security and Food Safety, achieved by the Sugar Refinery, and thus making it the only sugar organisation in the country with three ISO certification.
He disclosed that in addition to the Food Safety Management System, (FSMS) ISO 22000:2005; Dangote Sugar Refinery is also ISO 9001:2008 Quality Management System (QMS), and ISO 18001:2007 Occupational Health and Safety Management System (OHSMS), certified.
These certifications, according to him, attest to Sugar Refinery's relentless efforts at achieving its set goal to be one of the world's leading integrated sugar producers, with high quality products and using best practices in the day to day running of its operations, in line with internationally accepted standards.
DSR is currently working towards the achievement of FSSC 22000, (Food Safety System Certification); a GFSI (Global Food Safety Initiative) recognized scheme.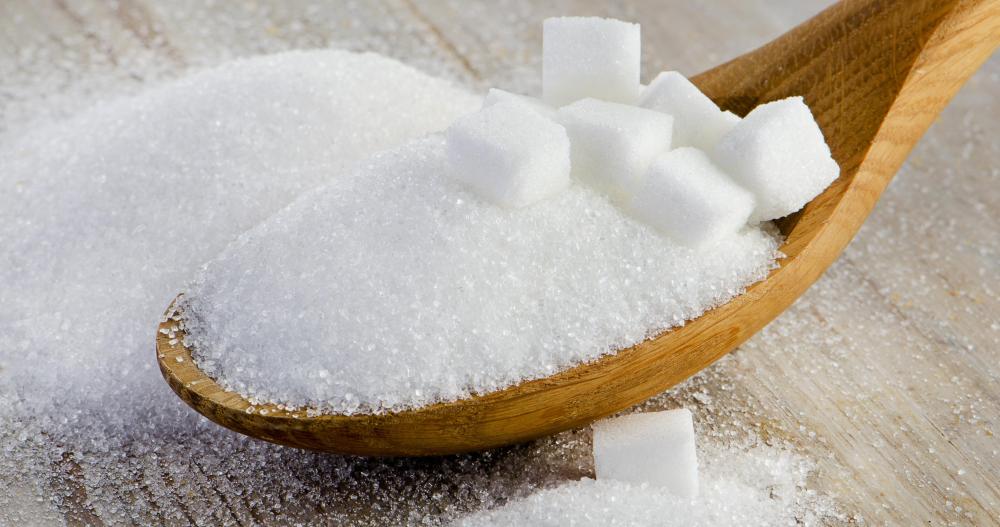 Dangote Sugar acquired the moribund 50, 000 tons per annum capacity sugar producing factory-the Savannah Sugar Company Limited in Numan, Adamawa State in 2002. The buy-over, midwifed by the Bureau of Public Enterprises (BPE), was the fallout of the failure of several attempts made by the Federal Government to reposition the nation's foremost sugar company.
Dangote is one of the few standing sugar making companies in Nigeria and acquiring this Standard makes it a recommended product for family consumption.
Please follow and like us: