Mangoes are in season in Nigeria, some parts of Africa and other parts of the world!
I decided to take a look at the divers colours we have and I discovered the  following colours  –  red, blue, yellow, purple, white and even black!
Not minding the colour of the mangoes you find around you, just go ahead and relish a vitamin enriched time with any of these lovely fruity – colours!
…red mangoes!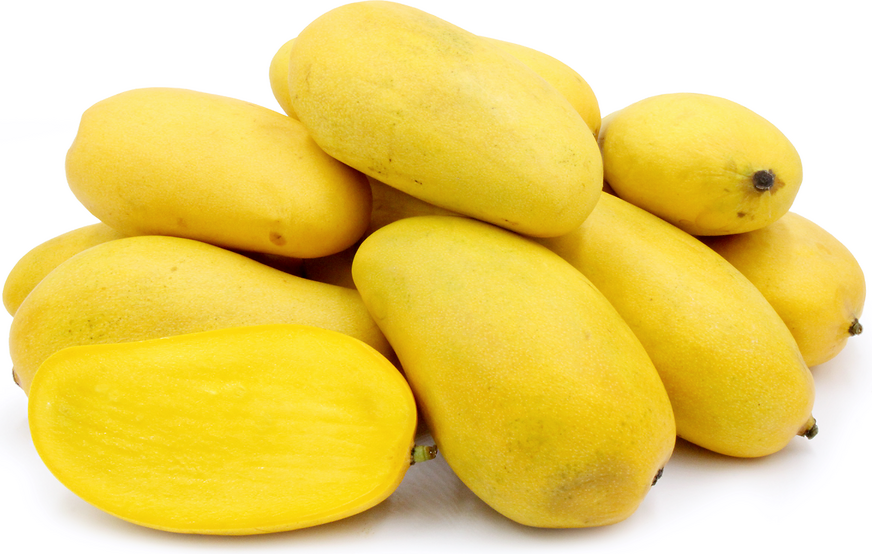 …yellow mangoes!
…green mangoes!
…white mangoes!
…purple mangoes!
blue mangoes!
Please follow and like us: