Nancy, a three hundred level student of University of Lagos, Akoka, Lagos Nigeria posted this write – up!
Nigerian foods are diverse and exciting, they are so many, assorted and  very simple and easy to make. They are often natural foods, that are  rich in the necessary nutrients like protein, vitamins, fat and oil, dietary fibers, and many others.
Made in Nigeria foods can be low or high  in carbohydrates depending on the one you want eat, these include a wide range of highly nutritious and vitamin rich combination.
When people talk about foods eaten in Africa and Nigeria in particular, words like cassava, yams, plantain, palm oil, coconut and coconut oils, brown beans, and rice amongst others always ring a bell!
These include  tropical fruits like oranges, tangerines, walnuts, mangoes, paw-paw, African bread fruit,  banana, African bush mango, carrots, to name but a few.
Here are some non-exhaustive list of foods consumed by Nigerians daily and that have been considered healthy.
JOLLOF RICE
Jollof rice ingredient is always rice and "TPO" i.e. (tomato, pepper and onion) plus scotch bonnets. It's customizable according to your preference! Make it hotter than the sun, or as mild as a Europeans palette (JK, but not really). Add mixed vegetables if you want (please don't). Best enjoyed with piping hot dodo and a cold super drink.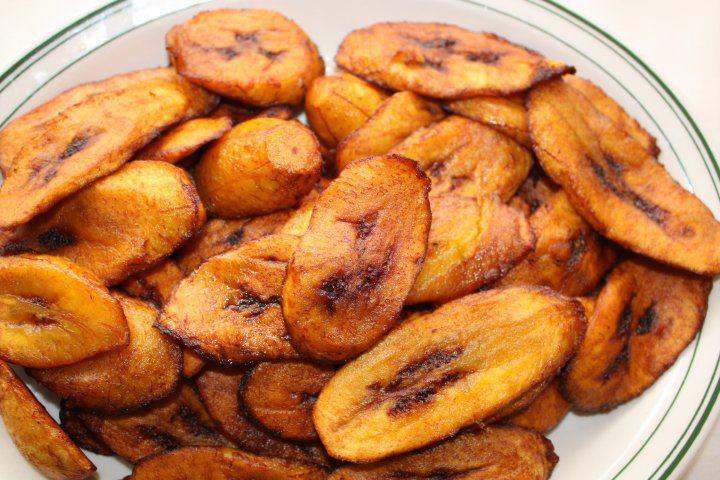 This food is full of pure flavorful carbs and it definitely is a food most Nigerians eat more than once a week!
watch for more posts!
Please follow and like us: