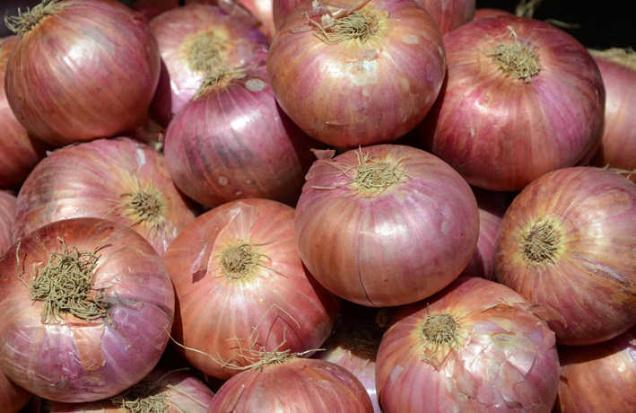 A sharp increase in the price of onions has caused consternation amongst social media users in Iran.
According to BBC Monitoring, onions used to cost between 1,000 and 1,500 tomans (30p; 39 cents), but now they are selling for around 4,400 tomans.
Agriculture Minister Mahmoud Hojjati has however declared "the black market and a light reduction in production" are to blame for the increase in price.
But representatives from the Mashhad Farmers Union have blamed the government for the hike, saying it did not buy enough onions from farmers last year which led them to stop growing the crop.

On social media, people have been making jokes about the "onion crisis"!
Please follow and like us: