August is National Breastfeeding Awareness Month and although mothers (and the public in general) have done so much in breastfeeding their children, much is left to be done.
Despite this, there is still a lot to be done, so as a breastfeeding mother dont give up on your effort, it will yield great results in time to come.
In different parts of the world, stories of mothers being harassed for nursing in public and many other heart breaking cases where mothers  give up nursing too soon because they lacked support, some times from their spouses, sometimes their offices or places of work and many others.
More than just raising awareness about the importance of breastfeeding, this month is crucial for encouraging people of all genders, ages, races and  orientations to embrace and  support breastfeeding, regardless of what they chose to do for their babies.
1. Breastfeeding Moms Sleep More
2. Working Moms Who Breastfeed Miss Less Work
3. The Top 10 Countries With The Highest Breastfeeding Rates Might Surprise You
According to The Richest, the countries around the world with the highest percentage of mothers who nurse their babies includes Madagascar, Bolivia, Egypt, Uganda, Eritrea, Peru, Malawi, Cambodia, Sri Lanka, and Rwanda at number one where more than 90 percent of mothers exclusively nurse their babies.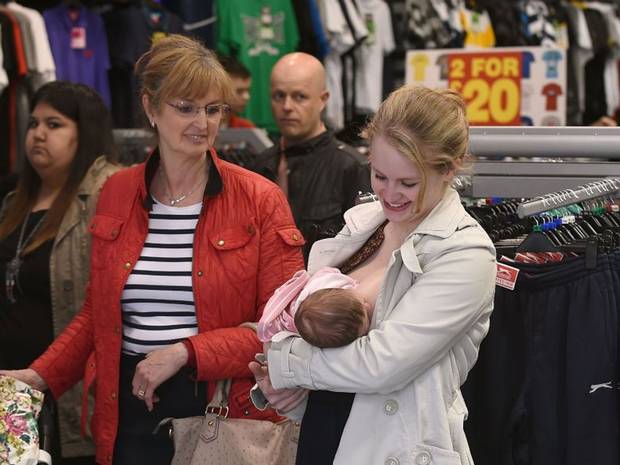 Extended breastfeeding has all of the same benefits for an older baby or toddler as it does for a newborn, according to Parents. In fact, CNN reported on a study linking higher IQ's and income to extended breastfeeding.
Please follow and like us: