A faddy diet, also known as a diet cult is said to be  a diet that makes promises of weight loss or other health advantages such as longer life without being backed by  highly restrictive or unusual food choices.
According to

wikipedia.org,

most celebrity endorsements are frequently used to promote fad diets, and these usually  generate significant revenue for the creators, especially from the sale of associated products.
These diets which  are  said to be generally restrictive, are usually characterized by promises of fast weight loss or great physical health, although most times, they may  not be grounded in sound science.

Reports say o

ne sign of fad diets is a requirement to purchase associated products and pay to attend seminars in order to gain the benefits of the diet.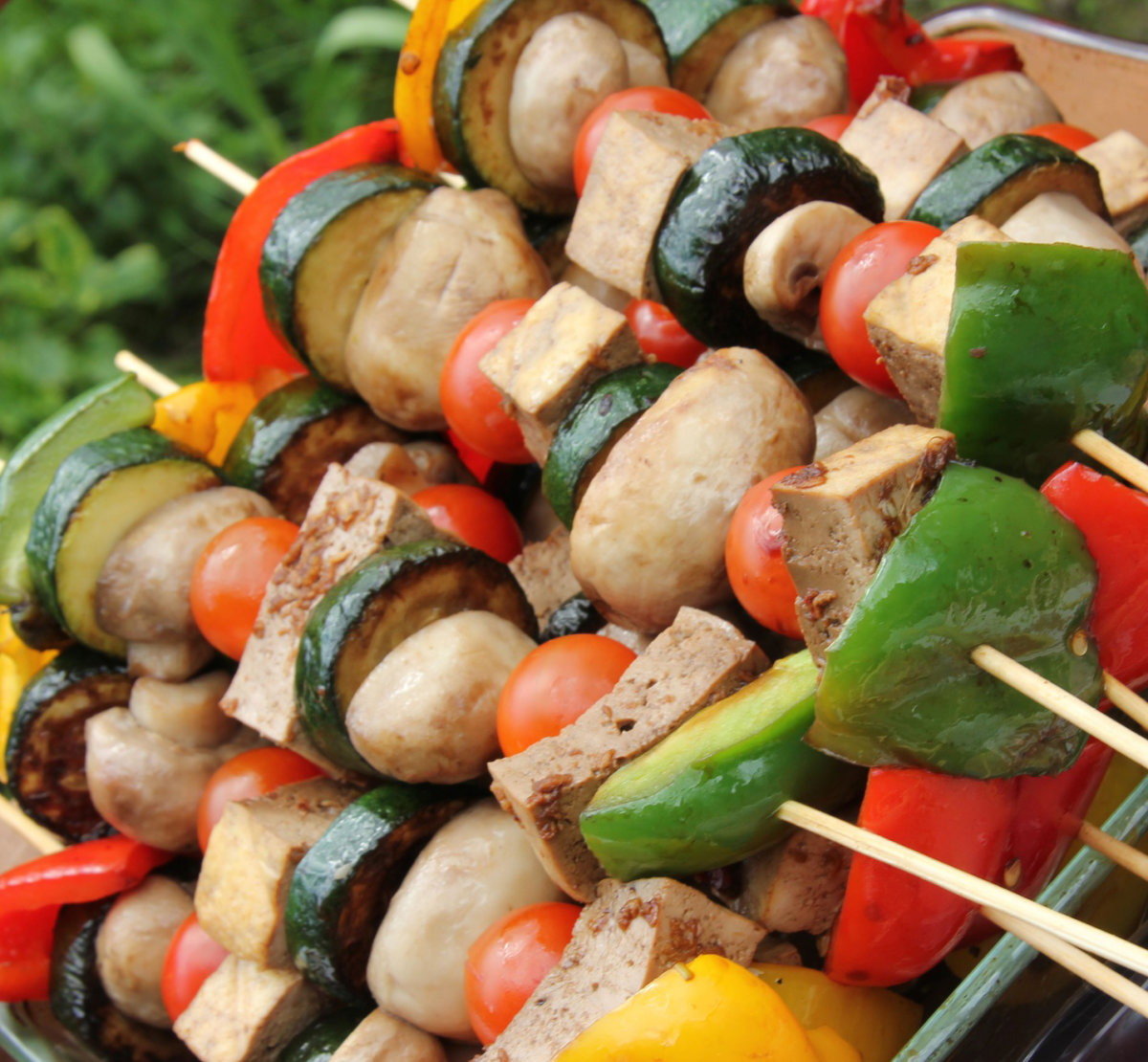 Such diets are often endorsed by celebrities or medical professionals who style themselves as "gurus" and profit from sales of branded products etc.

These diets usually  attract people who want to lose weight quickly and easily and keep that weight off or who want to be healthy and find that belonging to a group of people defined by a strict way of eating helps them to avoid the many bad food choices available in the developed world.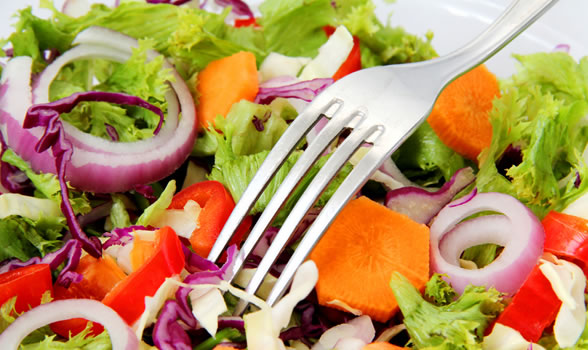 Fad diets are said to be based completely on pseudoscience, like  fat-burning foods.
Well, it is interesting to note that most fad diets are marketed or described with exaggerated claims, not sustainable in sound science.
Most times, the hype of a particular food or food product dwell on the benefits of eating a certain way or the harms of eating other ways.
According to Boston University of Medicine, ninety eight percent of people who lose weight regain it within 5 years. 
This simply means that travelling 

 the path of faddy diets is risky, this is because many diets fail to produce lasting weight loss because dieters revert to old habits after the end of the diet and many of these diets are not sustainable.

The basic principles of good diets are simply stated as these:
.     eat less
.     move around often
.     eat lots of fruits and vegetables
.     be wary of junk food
.     drink plenty of water
.      
be positive minded and happy
Please follow and like us: