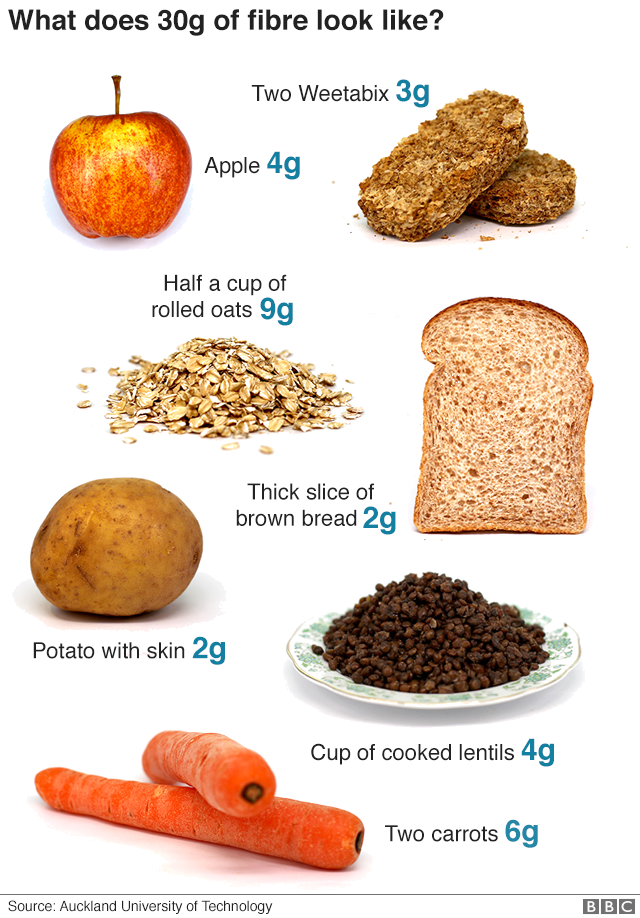 Fibre has been described as a very important nutrient that the body cannot do without.
The BBC in its article made this description.
The BBC noted that amongst other things, fibre would reduce the chances of debilitating heart attacks and strokes as well as life-long diseases such as type-2 diabetes.
Fibre will help keep one's weight, blood pressure and cholesterol levels down.
Eating Fibre – enriched is known for stopping constipation.
Fibre helps to lower bowel cancer.
EXAMPLES OF FIBRE – Examples of fibres are numerous. They include fruits,, vegetables, cereals, grains, pulses, like beans, lentils and chickpeas, as well as nuts and seeds amongst others.
Fruits and vegetables
Breakfast cereals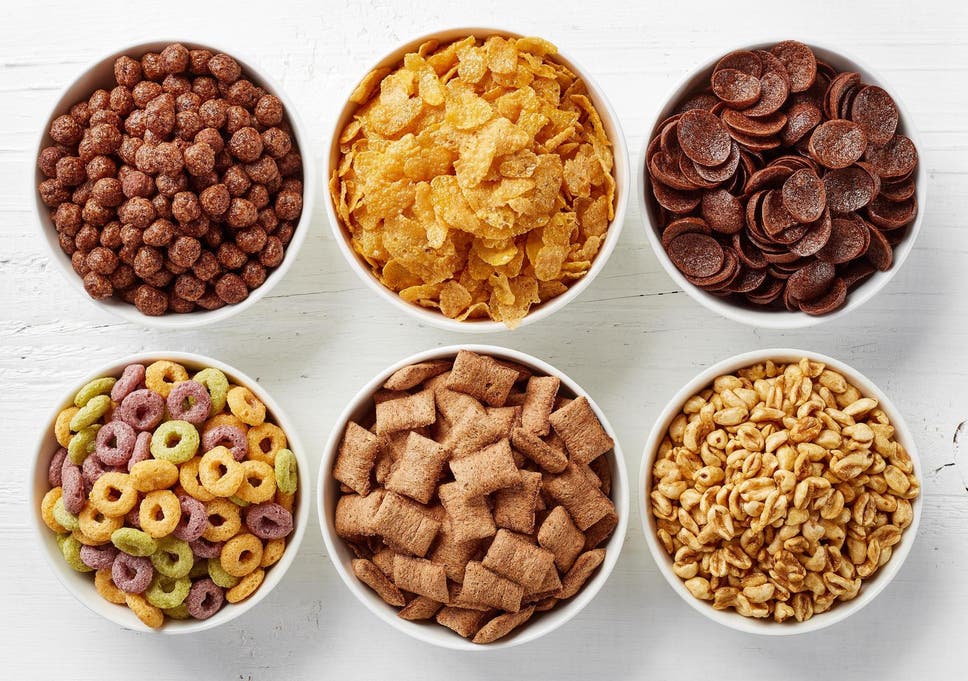 Breads
Pasta
Whole-grains
pulses
Nut and seeds
So, in this brand new year, make it a commitment to add fibre to your diet.
Please follow and like us: