Australian Government to Partner with Obafemi Awolowo University (OAU) in Agriculture and Mining
The Australian Government has offered to partner with Obafemi Awolowo University (OAU), Ile-Ife, Osun State in agriculture and mining.
This is according to the Australian Ambassador to Nigeria,  Jonathan Richardson.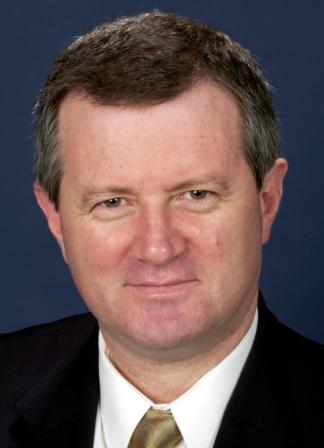 He handed down the decision during a courtesy visit to the Vice Chancellor of the University, Professor Bamitale Omole.
Richardson who revealed the readiness of his home government to partner with the institution emphasized the importance of the University to the overall success of the programme.
He explained that the programme will make use of the 1,240 hectares of teaching and farm land of the University for the implementation of mechanized farming to boost food production for the country.
Going by  a statement released by the Public Relations Officer (PRO) of the University, Abiodun Olarewaju,  under the programme, the farm land will be put to judicious use especially for the implementation of the mechanized farming.
This is expected to aid  mass production of food.
Richardson however commended the University management for having a curriculum that made it compulsory for the part four (4) students of the Faculty of Agriculture to be on the farm, thus exposing them to the beauty and gains of farming and thus,  sharpening their entrepreneurial skills.
Please follow and like us: