Vice-Chancellor, Adekunle Ajasin University, Ondo State Enjoins President Muhammadu Buhari to invest in Agric Research and Development!
The Vice-Chancellor of Adekunle Ajasin University, Akungba-Akoko, Ondo State, Professor Igbekele Ajibefun, has enjoined President Muhammadu Buhari to invest in agricultural research and development.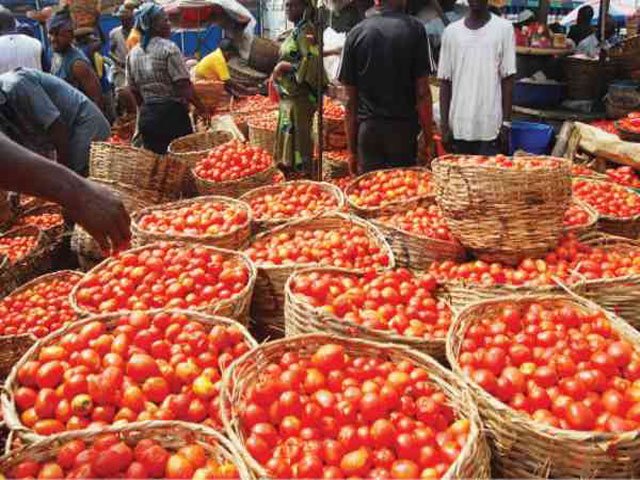 This, according to him would ensure food security and boost the contribution of agriculture to the nation's gross domestic product.
Ajibefun stressed this while delivering the Federal University of Technology, Akure 69th inaugural lecture.
The VC, who set a 10-point agenda for Buhari spoke on the topic, 'Nigeria's Agricultural Policy, Productivity and Poverty: The Critical Nexus'.

According to him, urgent steps must be taken to invest in research and development, if the President hopes to reduce poverty.
While declaring that Heavy investment in research and development as well as effective interaction between researchers and the farm households are key elements in raising agricultural productivity and reducing  poverty, he also canvassed the breeding of productive animals that can withstand the stress of the tropical environment, promote rural finance and micro-enterprise development.
Ajibefun also recommended the promotion of irrigation and drainage infrastructure for climate change adaptation and effective capacity building to strengthen the most vulnerable group in agricultural production.
He futher  expressd optimism that agriculture would regain its position as the mainstay of the nation's economy if more households can continue to derive their livelihood from agriculture. http://www.punchng.com/education/vc-advises-govt-on-food-security/?
Please follow and like us: