Nestle to Destroy Maggi Noodles following A Ban!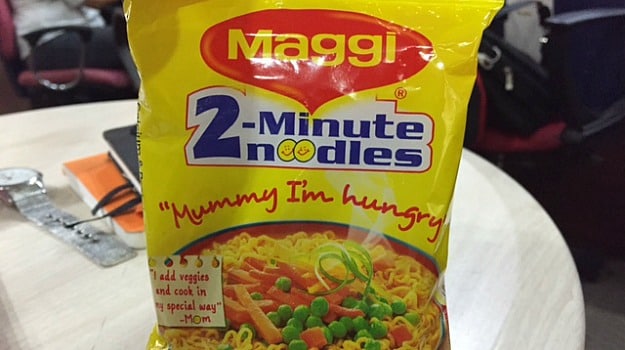 Nestle has declared that it will destroy more than fifty million dollars worth of its hugely popular Maggi noodles.
This is following a ban imposed by India's food safety regulator.
India's food safety regulator says tests have found the instant noodles "unsafe and hazardous" and has therefore  accused Nestle of failing to comply with food safety laws
The company insists that the noodles are safe and is challenging the ban.
According to the BBC, Nestle has eighty percent of India's instant noodles market.
The company said in a statement that the value of withdrawn noodles include stocks taken off the shelves and stocks stored in factories including that of distributors.
Earlier this month, Nestle began withdrawing the Maggi brand from stores, after regulators said they found higher-than-allowed levels of lead in some packets.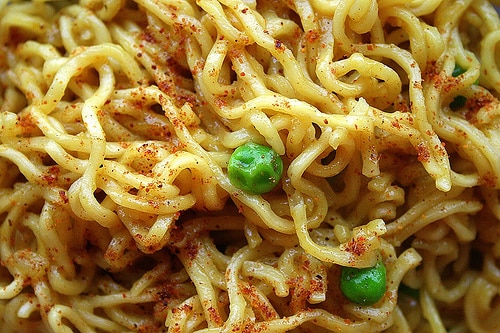 The company while challenging the ban in the high court in the city of Mumbai reportedly raised issues of interpretation" of India's food safety laws.
Reports say the instant noodles arrived in India in 1983 and can be found in corner shops across the country.
http://www.bbc.com/news/world-asia
Please follow and like us: