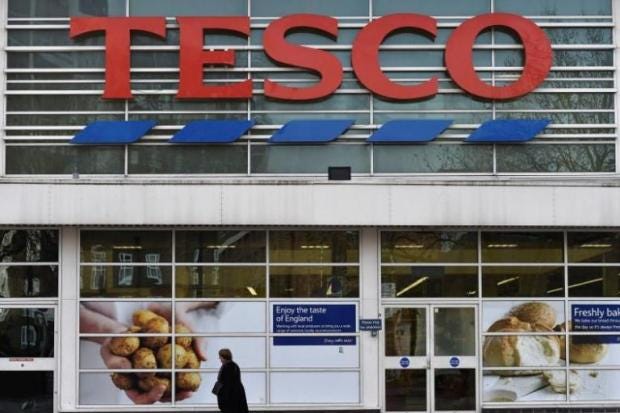 Tesco has reportedly  recalled two of its ready-made chicken salads, warning that they could contain bacteria that causes fever, diarrhoea and abdominal cramps.
The high street giant said anyone who had bought a 160g pack of 'Tesco Chicken Salad', or a 315g pack of 'Tesco Chicken, Broccoli, Almond & Cashew Nut Salad' with a use-by date of between 12 and 13 July should not eat the product and return it to the store where it was bought immediately.
It explained that Campylobacter was  found in some of the products.
The Food Standards Agency noted that Campylobacter is responsible for more than 280,000 cases of food poisoning each year, making it the most common cause of food poisoning in the UK.
Tesco has however  pledged to remove a host of potentially hazardous chemicals from its F and F clothing range, these include the  elimination of  11 groups of hazardous substances from its F&F brand.
The supermarket chain joins a growing list of high street retailers who have committed to ensuring their suppliers do not allow the chemicals in their products.
Meanwhile, last month Sainsbury's recalled a range of sandwich filler products warning that they might contain Listeria.

Listeria is a type of bacteria that can cause symptoms similar to those caused by the flu. But in rare cases it can cause more serious conditions, such as meningitis.
Listeria is a type of bacteria that can cause symptoms similar to those caused by the flu, including high temperature, muscle aches or pain, chills, feeling or being sick and diarrhoea.

In rare cases the infection can be more severe and cause serious complications, such as meningitis. It can present particular dangers to pregnant women, including miscarriage, stillbirth or health problems for unborn children.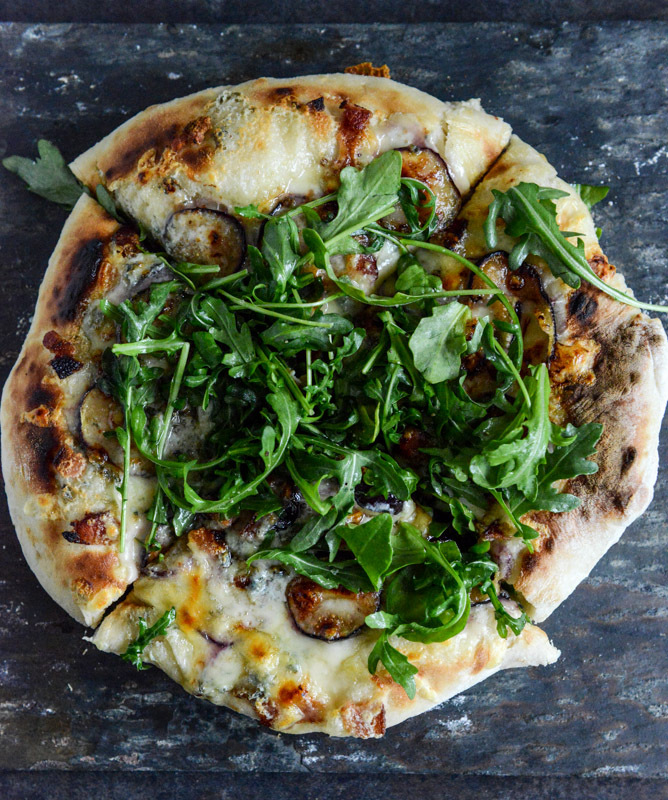 The Food Standards Agency revealed that some people are more vulnerable to Listeria infections. These include those over the age of 65, pregnant women and their unborn babies, infants that are younger than one month old and people with weakened immune systems.
In the same vein, earlier this month, Mars reportedly recalled some of its most popular chocolate products because of a risk of Salmonella.

That precautionary recall affected Galaxy milk chocolate bars, as well as some of its Minstrels products and Maltesers Teasers with a best-before date of either 6 May 2018 or 13 May 2018. Mars said that only "a small number of these products" had been distributed in the UK and Ireland.
Please follow and like us: