Global food commodity prices reportedly  fell in April amid expectations of ongoing robust supplies of many key staples.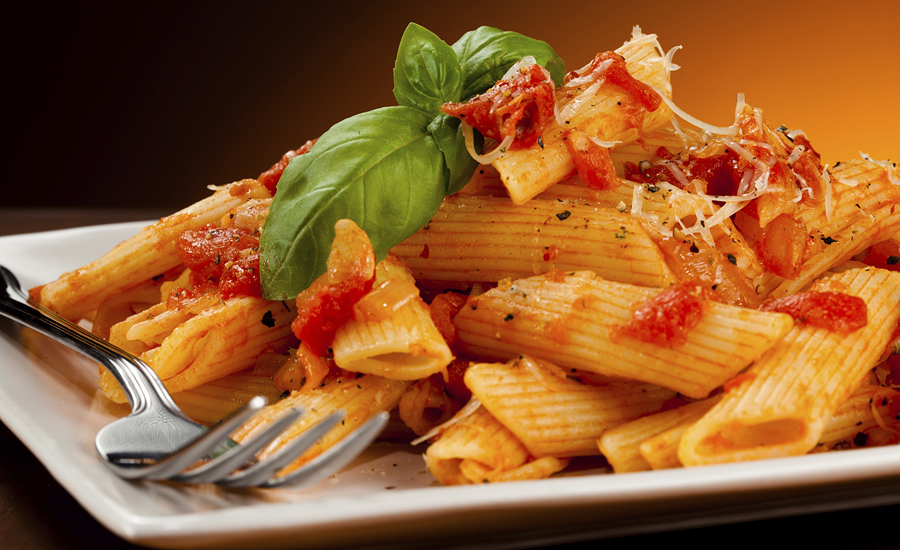 A  report by the Food and Agriculture Organization, FAO, released on Thursday, May 5, 2017 showed that food Price Index averaged 168 points in April, down 1.8 percent from March.
FAO, an agency of the United Nations, however, said the decline was 10 percent higher than a year earlier.
The report noted that the Sugar Price Index led the decline, dropping 9.1 percent on the month as large export supplies from Brazil met with continued weak global import demand.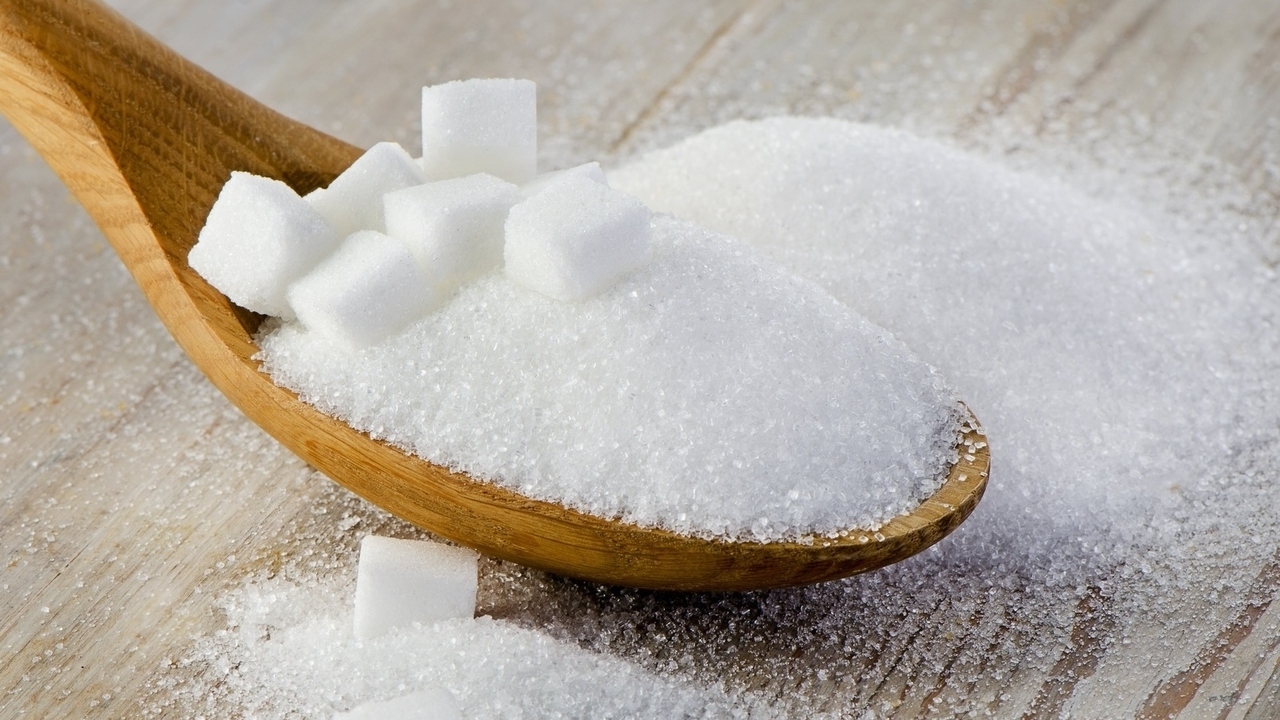 The FAO Vegetable Oil Price Index fell 3.9 percent on the month, pushed down by weakening demand for palm oil and expectations of bumper soy harvests and plantings in South and North America.

The Cereal Price Index, said the organization, also shed 1.2 percent in April, pushed down by sagging wheat prices even as international rice prices firmed, adding that the Dairy Price Index fell 3.3 percent as production in the northern hemisphere entered peak season.

By contrast, the FAO Meat Price Index rose 1.7 percent, as pork meat prices increased in response to strong domestic demand in the European Union and increased sales to China.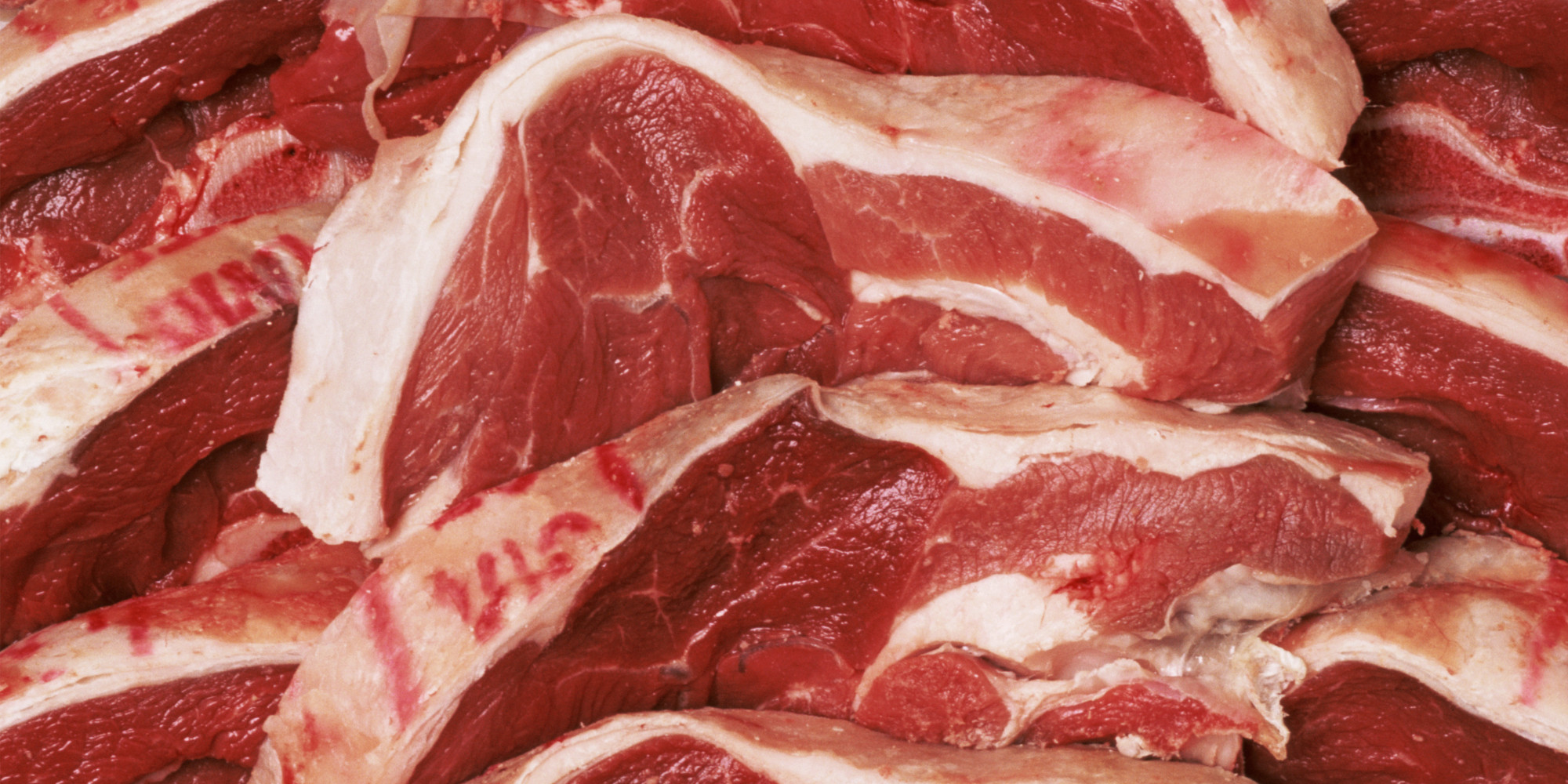 FAO's Food Price Index is a trade-weighted index tracking international market prices of five major food commodity groups.
Please follow and like us: