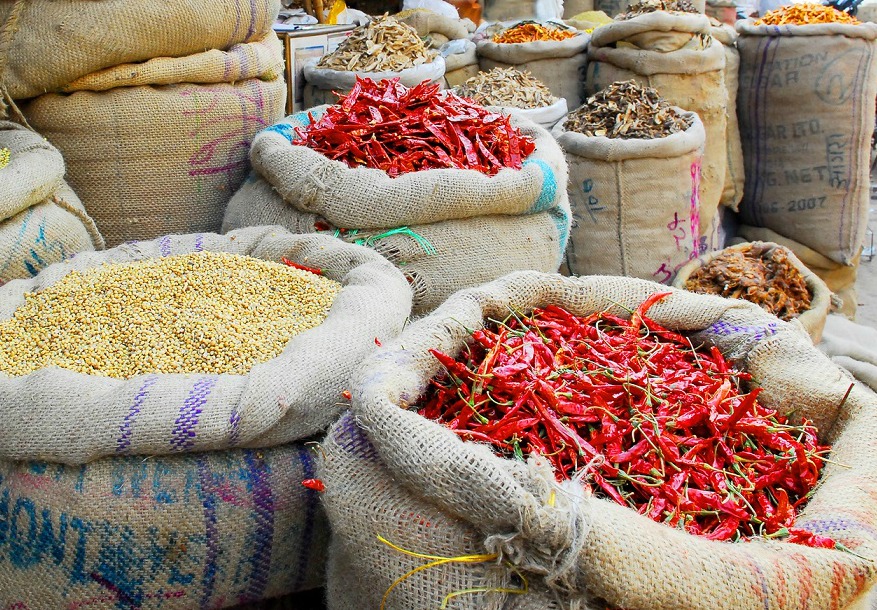 Worried by the slow progress being made in the nation's food security agenda, the Executive Director, Corporate and Commercial Services, Bank of Industry, (BoI) Jonathan Tobin, has advocated a buy-in of state governors in replicating successful pilot schemes in their states.
Specifically, Tobin noted that the nation's capacity for food production is being under-utilised considering available resources and support from Federal Government.
Tobin, who said all these  during a media parley in Lagos.
He added that most of the imported food items being consumed in the country are not suitable for human consumption, as they have been kept in silos and stores for several years before being sent to Nigeria.
Speaking on Federal Government's directive to extend the Anchor Borrowers' programme in rice production to 14 other states in the country as part of efforts to ensure self-sufficiency in food production in Nigeria, Tobin said such initiatives would see the nation bridging the gap in food production if supported by state governors.
Already, Tobin stated the readiness of the Central Bank of Nigeria (CBN) to finance the cultivation of wheat during the next season to further aid food production.
Read more http://guardian.ng
Please follow and like us: