French police are reportedly searching several sites run by dairy group Lactalis as part of an ongoing investigation into a baby milk scare.
More than 12 million boxes of powdered baby milk have already been recalled in 83 countries following a salmonella outbreak.
In the same vein, lawsuits have been filed by parents who say their children became unwell after drinking the formula.
A BBC report revealed that sites raided include a factory in Craon, north-western France. The factory was closed last month after it was thought the contamination started in one of its drying towers.
Lactalis spokesperson Michel Nalet confirmed that police had visited the Craon factory.
He told AFP news agency that Lactalis is co-operating with justice authorities and will provide everything necessary for a smooth conduct of the investigation.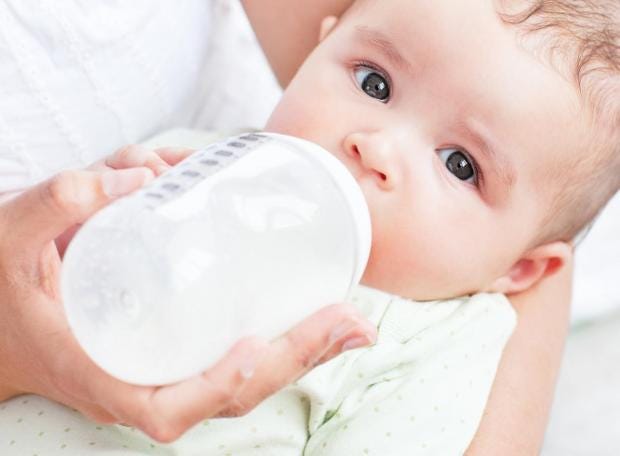 Please follow and like us: