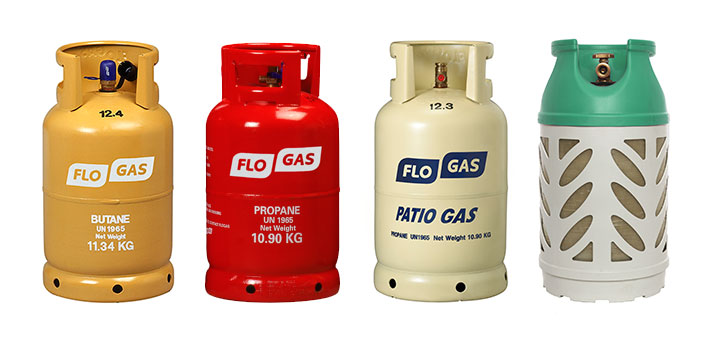 The President of the Nigerian Association of Liquefied Petroleum Gas Marketers, Olatunbosun Oladapo, has enjoined gas consumers to brace themselves for price hikes starting next week.
This comes as marketers have hinted that prices will go up next week.
He cited rising international prices, high tax rates and prices of vessels, forex scarcity, and naira devaluation as some of the reasons for the intended price review.
Olatunbosun described the imminent price increment as unfortunate.
He lamented that consumers are now returning to firewood, charcoal, and sawdust for cooking.
He has also urged the government to intervene and alleviate the suffering of the masses by providing palliatives, and reducing taxes and levies.
He has also urged the government to tax profit and not products because consumers were not buying gas anymore.
Please follow and like us: