Welcome to a brand new month, the second month of the year 2015!

For everyone, this is a special month of love, a month of red colours, this is owing to the
valentine

vibes! It is a time to celebrate love, care, comfort and of good food! especially food lovers! So, as we celebrate the birth of this new month, lets celebrate good food and love! Using FEBRUARY as an acronym, lets play around with food, fruits, vegetables and everything edible! Lets eat this beautiful month!
Frejon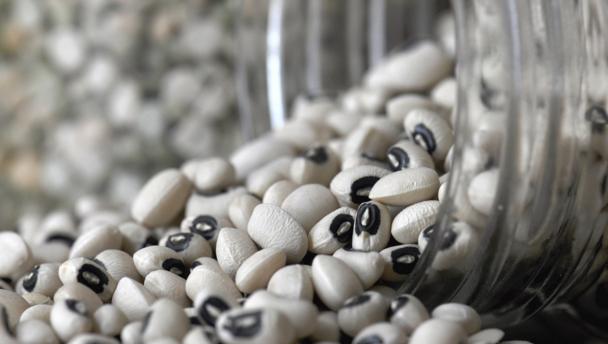 Frejon  is the Portuguese word for beans. It is a coconut bean  coconut bean dish made from black beans, coconut milk and white sugar mostly relished in Nigeria.
Efo riro
Banga soup
Rice
Ugu leaves
Asaro elepo
Rasp berry
Yam
This is a guide to what you could eat this February!
The list is endless, why not form your own food using this FEBRUARY as acronym!]
Drop your comments and I promise to read them out on Friday on UNILAG 103,1FM on GOURMET GUIDE  between 4pm and 5pm.
Cheers!
Please follow and like us: