In 2001, World Milk Day was established by the Food and Agriculture Organisation of the United Nations to recognize the importance of milk as a global food, and to celebrate the dairy sector.
World Milk Day is a day the world remembers to celebrate the importance of milk as a global food! It is celebrated every June 1.
Every year ever since then, the benefits of milk and dairy products have been actively promoted around the world.
All these and more include how dairy supports the livelihoods of about 7 billion people across the world.
 Milk is the first food a child gets immediately after birth and is perhaps the one food a person consumes throughout life.
For this year 2021, the theme is focusing on Sustainability in the dairy sector with messages around the environment, nutrition and socio-economics.
In fact, all over the world, looking at animals and humans, milk can be described as the first food any living creature in the world is fed. Hmmn, this is how important milk is!
Milk has plenty of the following nutrients – protein, calcium, healthy fat, iodine, potassium, vitamin B2 and B12 and phosphorus.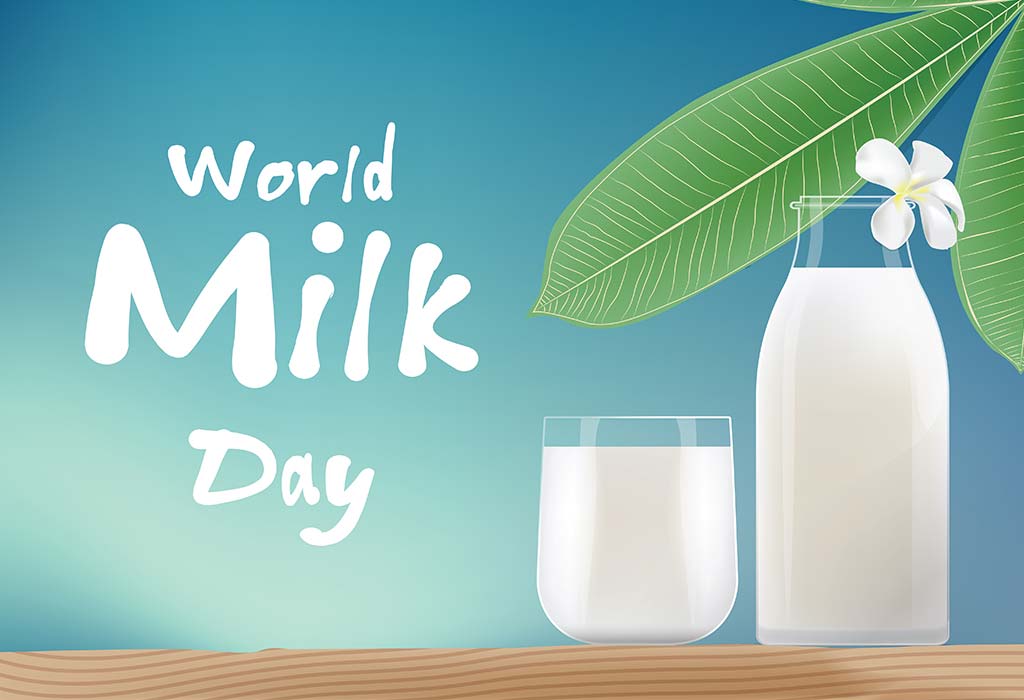 In celebrating milk, lets look beyond cow milk., more so as many adults do not enjoy the every day cow milk. There are so many alternatives…. Lets take a look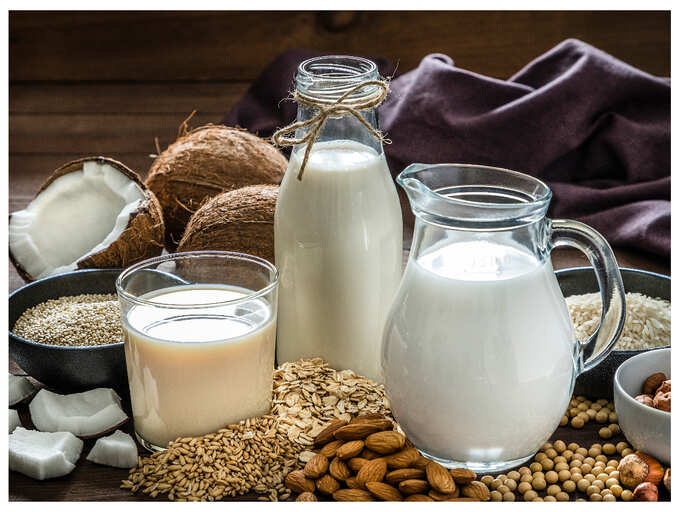 It is pertinent to note that nutritious milk can be gotten from the likes of soya beans, coconuts, cashew nuts, almond nuts, hazel nuts, oats and even rice!
These milk alternatives are numerous but the graphic representation below can easily guide you as you make your decision. Try something new, nutritious and healthy for the year and enjoy the taste of this milky life!
Please follow and like us: