For decades fishermen in Myanmar have caught and sold the hilsa fish, but overfishing and poor regulation is taking a terrible toll, as the BBC's Ko Ko Aung reports.
"We have been catching hilsa for years. So did my parents. In those days the fish were big and we caught plenty.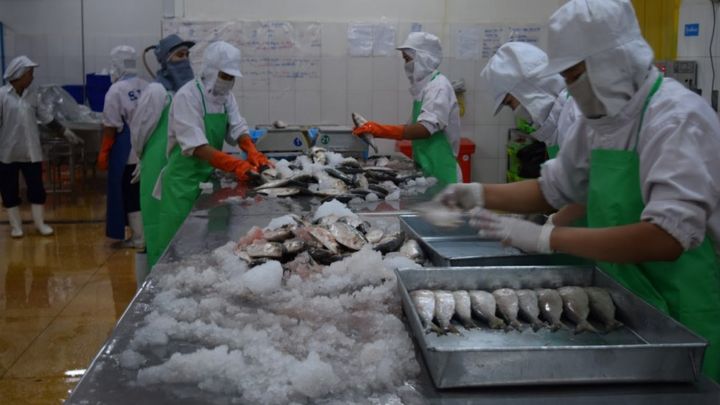 "These days my children and I catch hilsa, but there are fewer fish and they are getting smaller.
Now this fish is becoming very rare."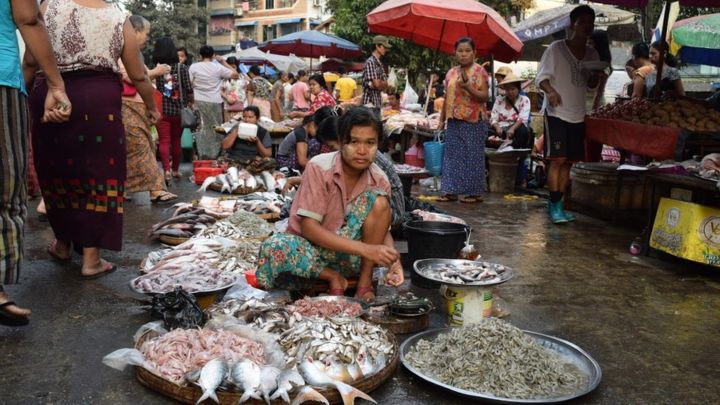 U Kauk Tin, 65, is one of many fishermen in the Irrawaddy delta of Myanmar (also called Burma) struggling to get by as the fish they rely on for their daily income disappear from the rivers.
Read more – bbc.com
Please follow and like us: