Honeywell Group Limited (HGL) and Flour Mills of Nigeria Plc (FMN) have announced the signing of an agreement that will see them combine FMN and Honeywell Flour Mills Plc.
The agreement, which was stated to be valued at ₦80 billion is subject to regulatory approval and will see Honeywell Group Limited transfer a 71.69 per cent stake in Honeywell Flour Mills Plc to Flour Mills of Nigeria
Reports say by joining forces, both companies will continue in their effort to boost Nigeria's food production capacity but at a much higher level.
Speaking about the transaction, Managing Director of Honeywell Group Limited ,Obafemi Otudeko, disclosed that the announcement is in line with the evolution of Honeywell Group and its vision of creating value that transcends generations.
His words "For over two decades, we have supported Honeywell Flour Mills to build a strong business with a production capacity of 835,000 metric tonnes of food per annum."
Despite having so much arable land, Nigeria's food production capacity remains insufficient to cater to its growing population of over 200 million people., although the majority of this population growth is said to be happening in urban areas.
Last year, 2020, Nigeria's urban population was rated 52 per cent. This section of the country's population has grown steadily over the last 50 years from 18.2 to 52 per cent even as the rising urban population portrays an expansion in the volume of middle-income families, which implies a growing need for food that is easy to prepare.
Experts have however predicted that the market for ready-made meals will only continue to grow with the population. However, much of this is tied to an improvement in infrastructure and food production capacity.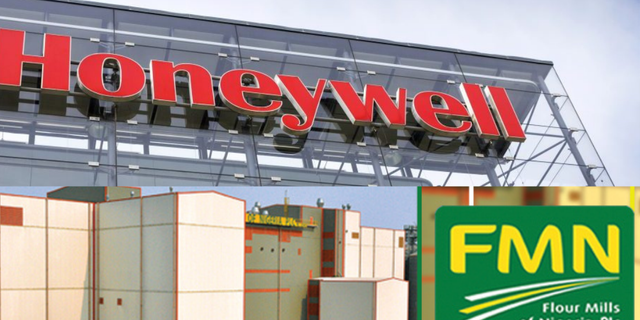 Please follow and like us: