Happy International Women's Day Celebration… Its time for equality in the kitchen. These images tell the stories clearer than any write up.
Men should not be far from the kitchen especially as we the women celebrate this theme. Think equal, build smart, innovate for change".
It's time to think equal, build smart and innovate for change.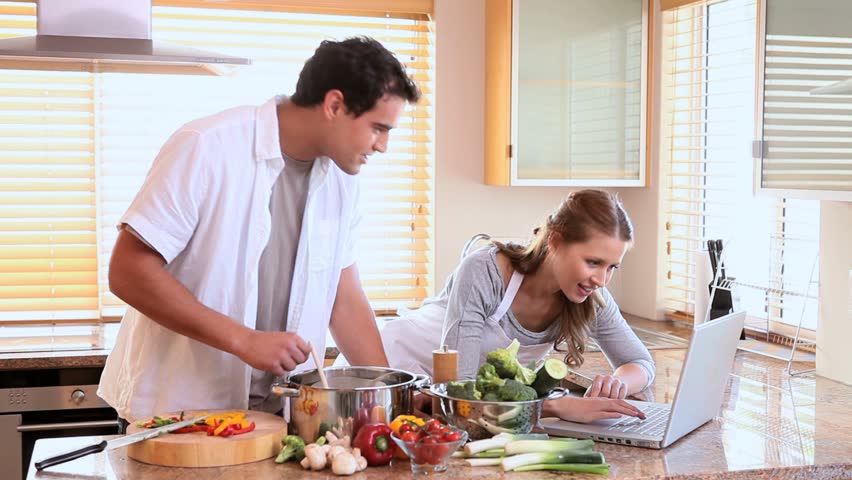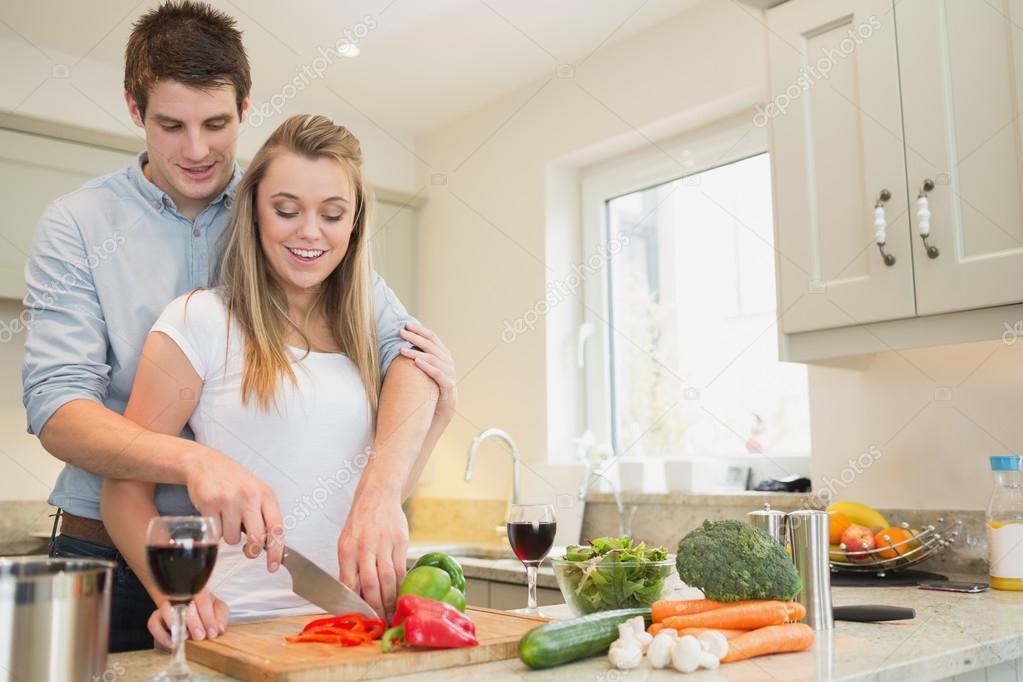 Please follow and like us: