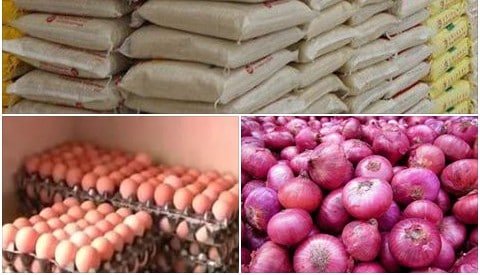 Nigerian's food inflation index reportedly defied expectations by reducing to 19.42 per cent in December from 20.31 per cent in November.
This according to data from the National Bureau of Statistics report, occurred  at a time when Nigerians suffered bruising fuel crisis which usually leads to hike in food prices.
December is usually a festive period where the prices of items especially food are high and with the unexpected fuel scarcity faced by Nigerians during that period, it didn't affect the prices of food items.
Chief Executive of Green Vine Farm Limited, Aboidun Olorundenro, revealed that the fuel scarcity affected some of  the stable crops like rice, maize and  cassava.
He also added that there was no much cash flow in the economy and this reduced the level of patronage in December and people were not able to move about due to high cost in transportation.
Please follow and like us: