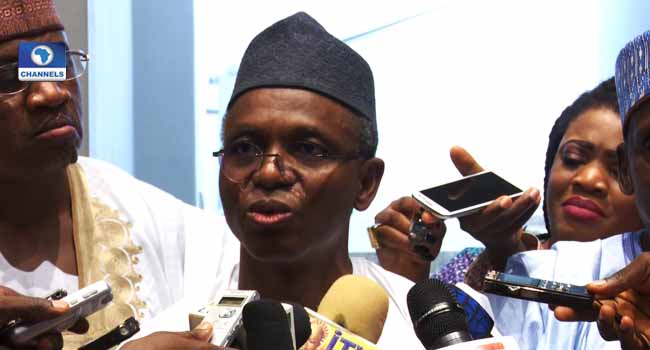 The Kaduna State government and Hebei Province of China recently  signed a bilateral agreement for the establishment of solar power plants, agro allied industries as well as steel and cement manufacturing factories across the state.
The partnership deal was reportedly signed by Governor Nasir el-Rufai and the Acting Governor of Hebei Province, Mr Wang Xiadong at the Kashim Ibrahim House in Kaduna State, North-West Nigeria.
The signing was witnessed by the Ambassador of the Peoples Republic of China to Nigeria, Zhou Pingjian and the President Worldwide of China Civil Engineering and Construction Company (CCECC), Zhad Dianlong among other officials of the Kaduna State government and visiting Hebei Province.
Kaduna State Governor, Nasir el-Rufai   in the cause of the visit noted that like Hebei Province, agriculture remains the mainstay of the State economy.
Nasir stated that the  State was interested in discussions on ranching amongst others.
On his part, Xiadong, disclosed that Hebei Province, which has a population of 74 million people, is a leading industrial province globally stating that in China, it is known for the production of steel, cement, glass, photovoltaic cells, equipment manufacturing and agriculture (meat production).
He added that the province is also strong in cotton farming, ranching, solar panel production, maintenance, repairs and overhaul of aircraft and agricultural machinery.
He also noted that the need to encourage powerful entrepreneurs to develop agriculture planting and processing  would not be ignored.
Please follow and like us: