A South Korean man has died from poisoning after eating toads he had mistaken for edible bullfrogs.
According to the
BBC

, Police said on Friday April 21 2017 that he was among a group of men who caught five amphibians at a reservoir near the city of Daejeon in March.
Believing the animals were bullfrogs, the men cooked and ate them at a restaurant days later.
The fifty seven -year-old man reportedly began vomiting soon after and was rushed to a hospital, where he died the next morning.
Police said bufotenin, a chemical commonly found in toad toxin, was found in the leftovers of the meal, stating that among the five animals they had caught, some were in fact toads which looked identical to bullfrogs.
This is also according to Yonhap news agency.
In the same vein, the man's friends showed similar poisoning symptoms but survived.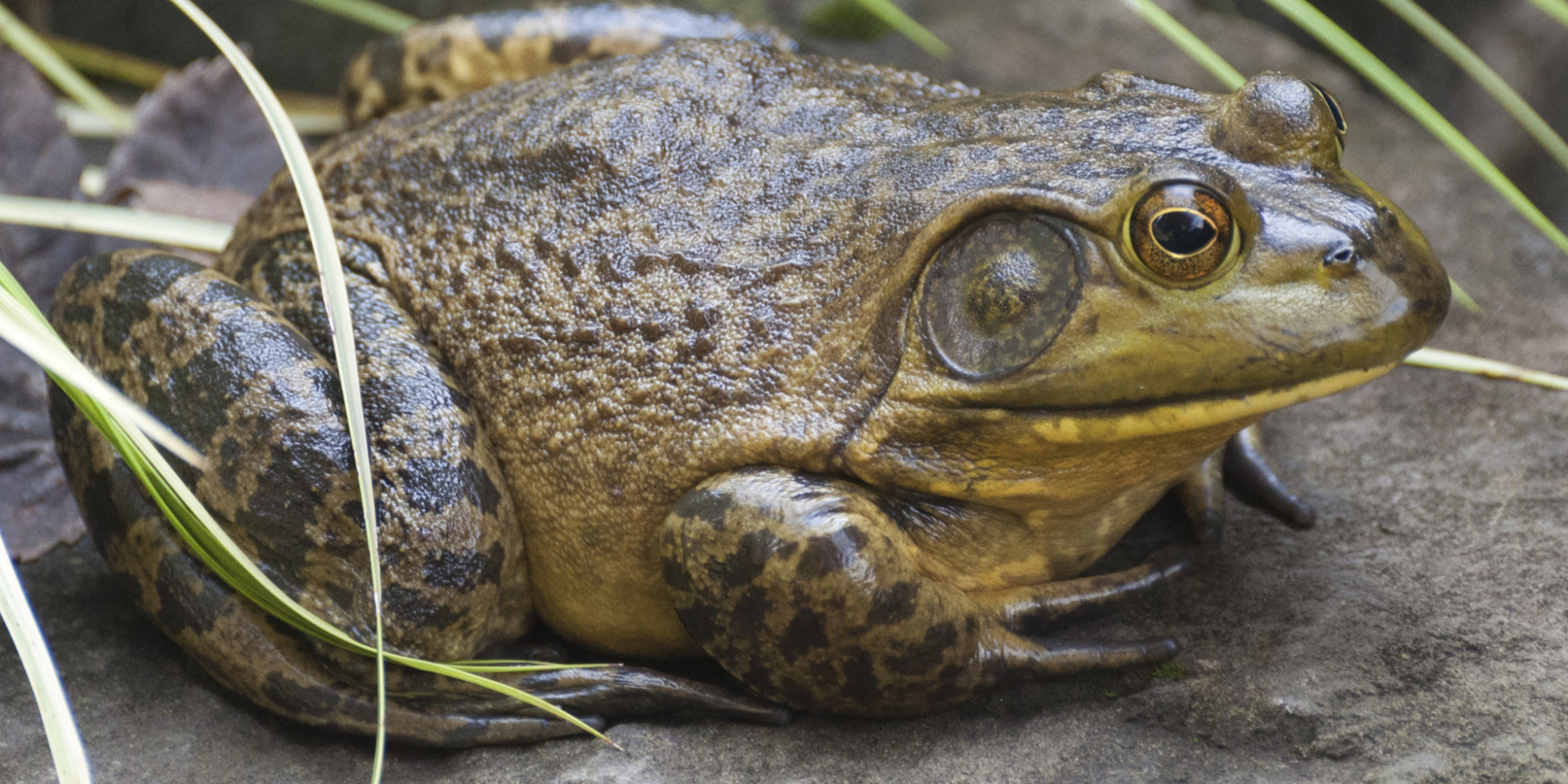 Read more – BBC.CO UK
Please follow and like us: