Nestle Nigeria recently launched a new brand of  pure life water,  known as SPARKLING WATER  into the Nigerian market.
Many consumers are wondering what they can do with the sparkling water, apart from drinking them like that.
You don't need to think too far or too deep. You can make all kinds of assorted MOCKTAILS., but I will share some here and spread the other recipes later in other posts.
What are mocktails ?
Mocktails are non alcoholic cocktails
They are mixed drinks without liquor.
Mocktails are much healthier than cocktails.
Mocktails make great additions to holiday get-togethers, family meals and many special occasions.
Mocktails can be serve as a perfect choice for pregnant women, especially because many of them are advised to avoid alcohol during this period.
Mocktails are abbreviations for "mock cocktails.
They are basically seen as festive, non-alcoholic party drinks.
These non alcoholic cocktails became very popular to the extent that they found their way and established a place on the cocktail menu in many restaurants and bars, across the world.
Reports say, alcohol-free mixed drinks grew 35% as a beverage type on the menus of bars and restaurants from 2016 to 2019 in the US.
Mocktails are usually smooth blend of only non-alcoholic drinks.
These can range from different types of fruits, to syrup, juices, or cream.
It is pertinent to note that mocktails are specifically designed for children and adults who don't consume alcohol.
Different types of Mocktails are prepared for any and every party not only for adults but for children as well.
There are more than 30 different types of mocktails that can go as perfect blend for individuals, families and all kinds of occasions.
Mocktail Recipes you can make at home using Nestle Sparkling Water
There are alcohol free mocktail recipes that you can relish. I will share few and share the rest later.
Pinecoc Mocktail
This is a tasty mocktail made with Pineapple juice and Coconut juice and some vanilla syrup, as well as Nestle sparkling water, all mixed together. This can be chilled and garnished with strawberry.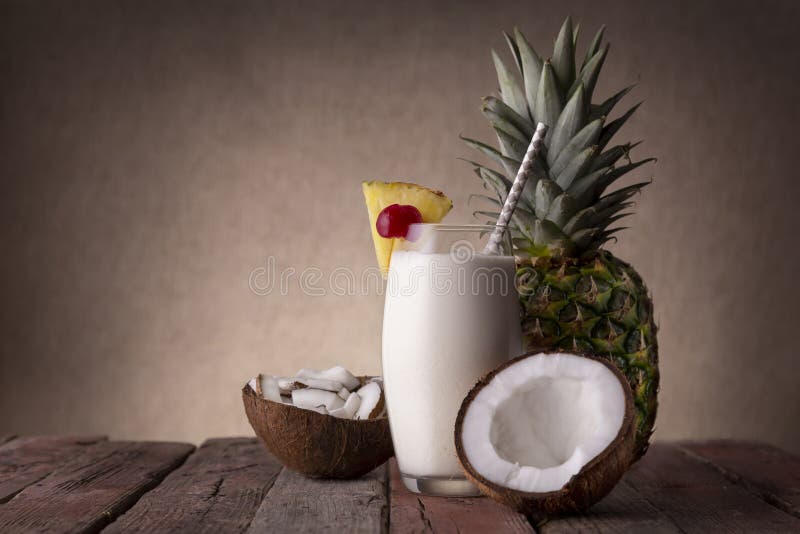 Sparkling Pineapple
This is made from sweet Pineapple juice and pawpaw juice, grenadine syrup, Nestle Pure Life sparkling water and a little sprinkle of some brown sugar to taste. or honey to taste.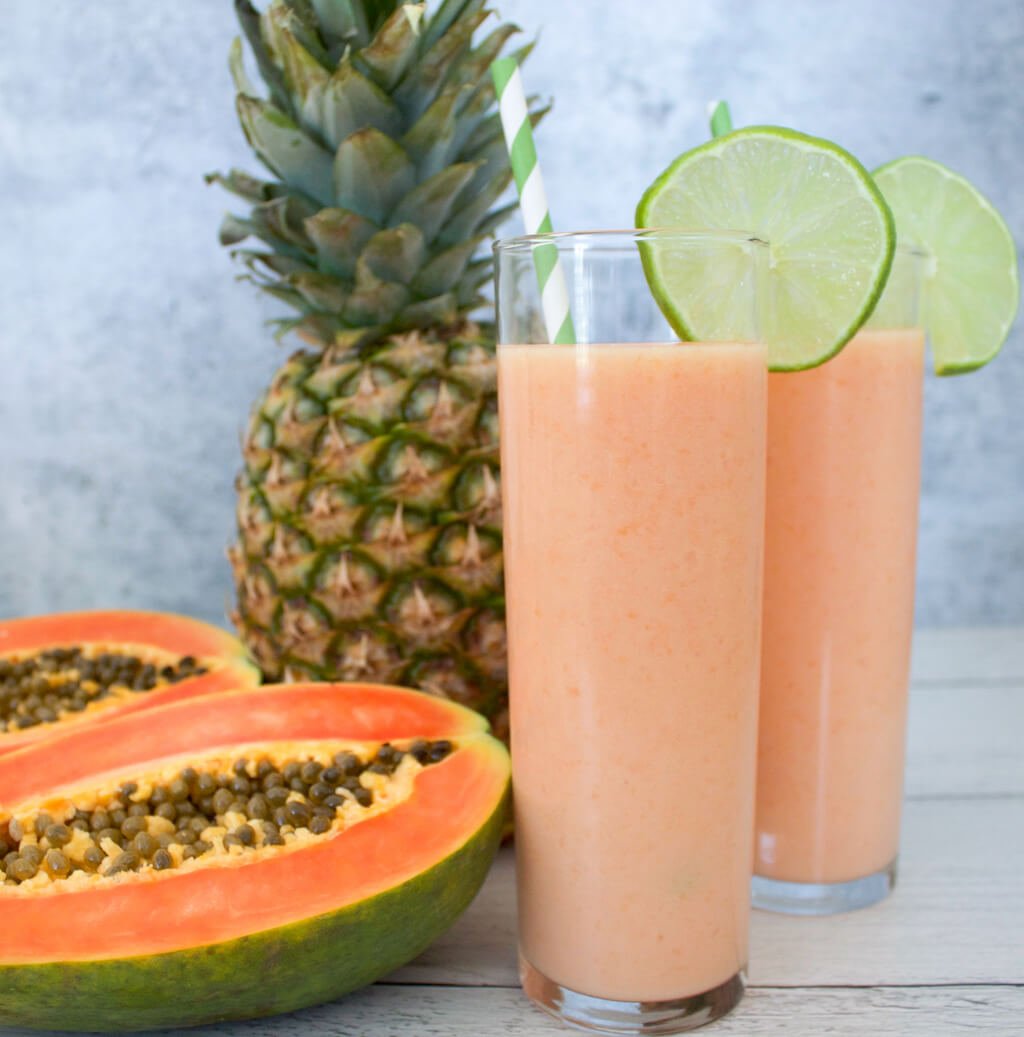 Please follow and like us: