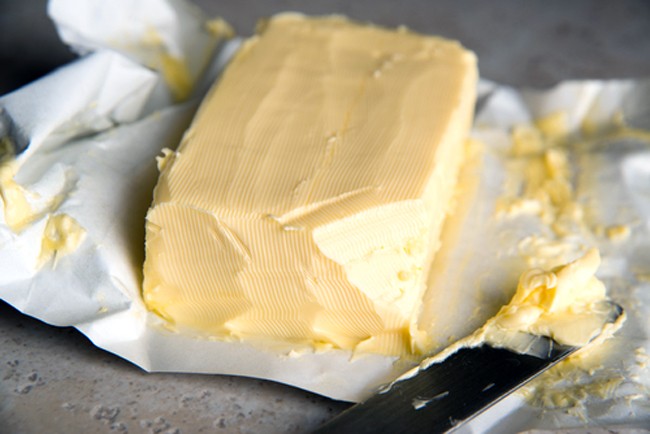 Butter is said to be back in a big way, and it is reportedly  costing Australians more at the checkout!
A national shortage of the popular spread has reportedly led to a price increase of more than 20 percent at the major supermarkets, with industry sources blaming a drop in overall milk production, increase in demand from China, and a change in consumer tastes.
It's not just name-brands that are more expensive, home-brands are costing more too.
Reports say a 500-gram block of Coles butter which used to cost $3.60, has now risen 22 percent to $4.40.
Aldi and Woolworths have also upped the price of their butter, but the price-spike is hitting small businesses as well.
Read more  –   www.msn.com
Please follow and like us: