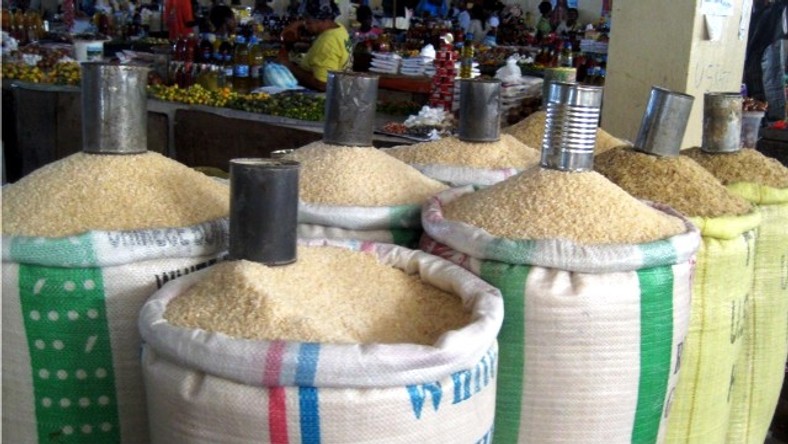 The price of rice, a staple consumed during festivities in Nigeria, has reportedly risen by over 29.41 percent since July.
The price has also affected other foodstuffs.
Why this is alarming, is because Christmas is just a few weeks away,
Before August 28 when the Nigeria Customs Service closed the borders against her neighbours, the price of rice was between N15,000 to N17,000 per 50-kilogram bag.
Presently, the price of foreign parboiled rice has risen up to between N22, 000 and N30, 000 while the price of local rice that is meant to replace foreign rice on Nigeria's dietary palate has also gone up.
In Fola Agoro, Lagos, a bag of local rice now sells for N21,500 and N23,000.
Reports say the local rice at Bodija market in Ibadan, Oyo State, is being sold for N20, 000 per 50kg bag and N16, 000 per 50kg in Minna in Niger State.
In Garko Market, Kano, the same bag of rice sells for N20, 000 per 50kg a bag, while in Lapal, Niger State; Gboko, Benue State; Maitagari, Jigawa State and Ughelli, Delta State, local rice sells for N18,000/50kg, N11,000/50kg, N19,000/50kg, and N23,000/50kg bag, respectively.
In Egbeda Market in Lagos, local rice sells for about N18, 000. But from Cele, Ijesha to Iya Oba, Iwaya, Yaba, Ajegunle, Boundary and to Bariga and other parts of Lagos, the price of this staple food is no longer the same.
All the way to the South-East; in Umuahia main market, Abia State, it sells for N22, 000.
Many foodies and food, as well as agro experts, have however opined that the price of local rice should be made affordable for the Nigerian populace, who have been forced to embrace local rice in place of the foreign rice…. since the Nigerian borders have remained closed from August till date.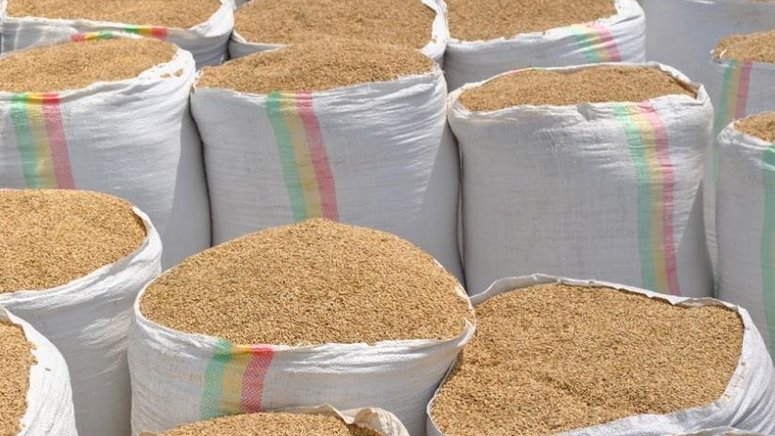 …Abakaliki rice
Please follow and like us: