The National Agency for Food, Drug Administration and Control (NAFDAC) has said it would soon clampdown on factories of edible food in the country whose products failed the micro-nutrient fortification compliance test.
Speaking during the agency's visit to markets in Makurdi, Benue State, Coordinator of NAFDAC in the state, Anikoh Ibrahim said that micronutrient fortification compliance in sugar, flour, salt and vegetable oil products sold in the markets was a necessary requirement.
He said the level of micronutrient deficiency among Nigerian children between the ages of one and five was high as it has been discovered that one in four children under the age of five in Nigeria suffers from Vitamin A deficiency while about 31 percent of mothers in Nigeria are iodine deficient.
While conducting on the spot random test for the aforementioned products, Ibrahim noted that malnutrition among children, the death of young mothers during childbirth due to anemia and the poor learning ability of children were all consequences of micronutrient deficiencies.
"This is the more reason why it is the right of every Nigerian to consume fortified foods to guard against diseases and untimely deaths; hence it is therefore important that consumers begin to demand for fortified staples.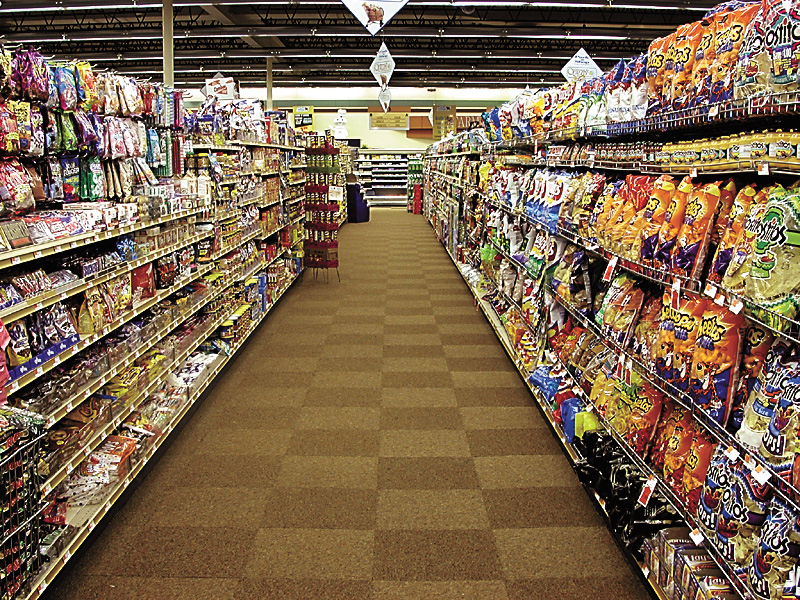 He therefore posited that in the event of non-compliance to mandatory food fortification by manufacturers of vegetable oil, wheat/maize flour and sugar, necessary sanctions will be applied and this include the  immediate closure of the concerned factories.
Please follow and like us: