FOOD NEWS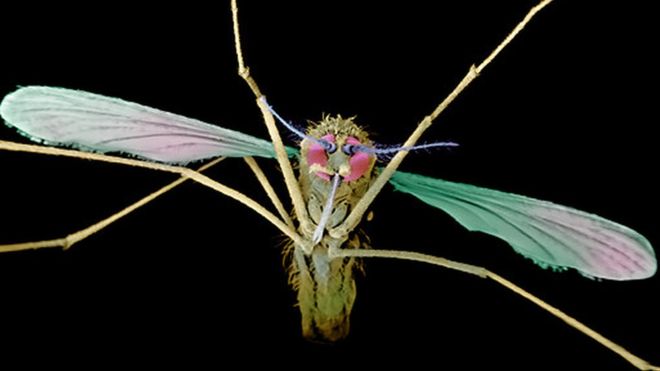 A new drug to treat malaria has been given the green light by authorities in the United States.
According to the BBC, the medicine is specifically for the recurring form of malaria – caused by the parasite plasmodium vivax – which makes 8.5 million people ill each year. This type of malaria is a particular challenge to get rid of as it can remain dormant in the liver for years before reawakening many times.
Scientists have however described tafenoquine as a "phenomenal achievement."Regulators around the world will now look at the drug to see if they can recommend it for their populations.
Recurring malaria is said to be  the most common type of malaria outside Sub-Saharan Africa and children can be particularly at risk, getting several bouts of malaria from a single bite, missing lots of school and getting weaker each time they get the disease.
Source – BBC.COM
Please follow and like us: