Welcome to 2015! A  brand new year to begin again!
As we bask in the glory of the New Year, it is however necessary to set and strictly adhere to new resolutions. I mean food resolutions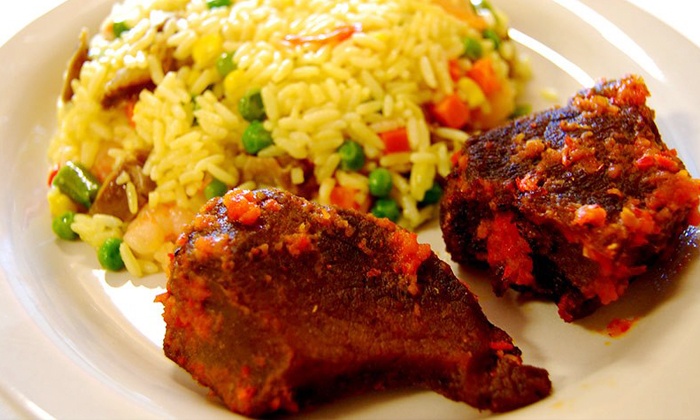 These resolves are meant to help us be better in all ramifications of life.
I am sure you are saying "Yes, Lydia, you are right, I need to set new goals and make new resolves for this new year,  so  I can get better achievements than that of last year."
Well, I can  also hear your whispers saying "Honestly I don't know  how to go about it."
Not to worry …. Below are lists of  some food resolutions  that some of our regular listeners and contributors on GOURMET GUIDE WITH LYDIA ON RADIO UNILAG 103.1FM  posited and shared on the first edition of the food programme 2015!
They include:
Agbo Genesis from Akoka
Ishola Olafari from Fadeyi
Adekanbi Aina from Idi oro
Daniel from Gbagada
Esther from Bariga
Sunday from O yingbo
Tosin from Oworo
Idowu Oderinde from Unilag
Bakare from Fadeyi
Rafael from Unilag
Adegboyega from Lagos Island
As you read through these excerpts, do some deep thinking and make your resolves as well. Do me favour by dropping your comments as well on this post!
I promise to read out your comments on the food and nutrition programme GOURMET GUIDE on RADIO UNILAG 103.1FM on Friday between 4pm and 5pm.
Join me then ….
I have decided that this year 2015, I ll cut on chicken and take more of fish, vegetables and water.
Hmmn, as much as possible I really need to reduce, avoid or stop taking fried food…. This year I will prefare to do more of steaming, boiling and other healthy methods.
For me, I have resolved to take more water to aid my health.
I have made up my made to stop eating late.
As for me, I must cut down on heavy meals this 2015.
Well I want to eat as early as possible and also eat at the right time
This year, I want to stop buying road side food. In fact, I have mapped out some money to this effect, I will buy foodstuffs from the market and prepare my food all by myself
For eating out is highly prohibited this year
Every morning, when I wake up, the first thing I will do is to drink  water to flush out unnecessary toxins from my system.
In addition to all these assertions by our radio audience, make this year a memorable one by doing the right at the right time and eating the right food at the right time.
WHAT ARE YOUR FOOD RESOLUTIONS?
Share with us by dropping your comments!
HAPPY NEW YEAR!
Please follow and like us: