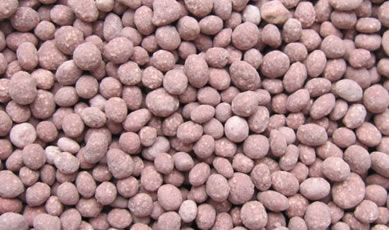 The Chairman, National Fertiliser Technical Committee, Ministry of Agriculture, Professor Victor Chude, has declared that the Federal Government has no plan of removing fertiliser subsidy now as alleged in some media reports.
Chude disclosed this recently  in an inte
rview on the sidelines of the 2nd Annual West African Fertiliser Stakeholders Forum in Abuja.
Some reports had quoted  the Minister of Agriculture and Rural Development, Audu Ogbeh, as saying that the government had removed subsidy on fertiliser.
He said the subsidy would only be removed after the government had met farmers` conditions of prompt availability and affordability of the commodity.
The Chairman however stressed that subsidy would be removed at a fixed period  when farmers must have had access to credit at single digit interest rate at five per cent and even  the value to the produce such.
Please follow and like us: