A Nigerian Professor, Gbadebo Olaoye of the Department of Agronomy, University of Ilorin, has canvassed greater investment in plant breeding so as to achieve national food security.
The Professor spoke recently while delivering Unilorin's 160th Inaugural Lecture titled, 'Plant breeding for survival of mankind," in Ilorin, the Kwara State capital.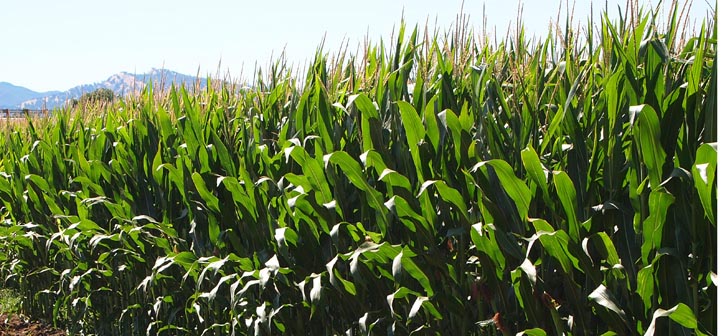 He stated that there should be greater commitment to researching into new areas of plant breeding and genetics so as to improve crop and animal yields while adding that there should be enhanced collaboration between scientists in the National Agricultural Research Institute and their colleagues in the universities.
This according to him, will help  to improve the quality of their research output.
it was important to restructure courses in plant breeding and introduce new ones stressing that "For plant breeders to remain relevant in an agrarian society such as Nigeria, and to ensure survival of mankind worldwide, newer and more productive varieties must be made available for cultivation in relevant target ecologies.
The Don therefore called on "Governments (federal and state)  to  adopt measures that would  integrate research centres with relevant facilities in the universities such that the resources of the institutions could  be pooled together to achieve greater success in teaching and solving common research problems."
Please follow and like us: