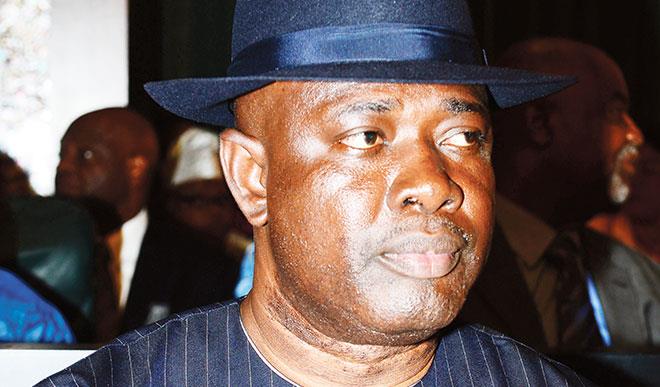 Minister of State, Agriculture and Rural Development, Heineken Lokpobiri, has declared that African countries are now dumping ground for poisonous and expired food which are imported. Lokpobiri made the statement recently during a press conference.
According to him, African countries had suffered serious setbacks in the agricultural sector as most food exporters in Europe and Asia had taken advantage of the food crisis and poverty in Africa to ship in food not healthy for human consumption.

He however called on youths in the country to embark on agribusiness, because of the huge market and population of people while pledging  support from the government and development partners to achieve it.
While lamenting that Africa over the years have become a dumping ground for poisonous food imported from Asia and other continents he explained that Nigeria alone is spending $20 billion annually on food importation.
He  described  the  food that passes through the border between Benin Republic and Nigeria  as  mostly deadly food stressing that  Benin Republicans  don't even eat them but allow those commodities to come into Nigeria.
According to him, the frozen chickens  contain formalin preservation used for corpses while the bags of rice from Asia have been in their warehouses for more than fifteen years.
He stressed that the grains most times would  have lost their nutritional value, before being  ship down to Nigerians and other African countries.
He asserted that these  countries where these commodities come from are intentionally frustrating the agricultural policies, programmes and farmers.
Please follow and like us: