The Federal Ministry of Health has reportedly  commissioned a group of experts to urgently investigate and submit a report on the recent judgement in a case involving an exporter, the National Agency for Food and Drug Administration and Control, NAFDAC, and the Nigerian Bottling Company, NBC, producers of Coca-Cola.
The Minister of Health, Professor Isaac Adewole who disclosed this on his twitter handle, @isaacFAdewole, said he has also requested a meeting with the Standards Organisation of Nigeria, SON, to discuss the issue today 17th March 2017.
The health Minister Noted that Nigerians are justifiably angry over the case,  stating that he has instructed NAFDAC to liaise with SON to address Nigerians immediately concerning the safety of Coca-Cola products made in the country.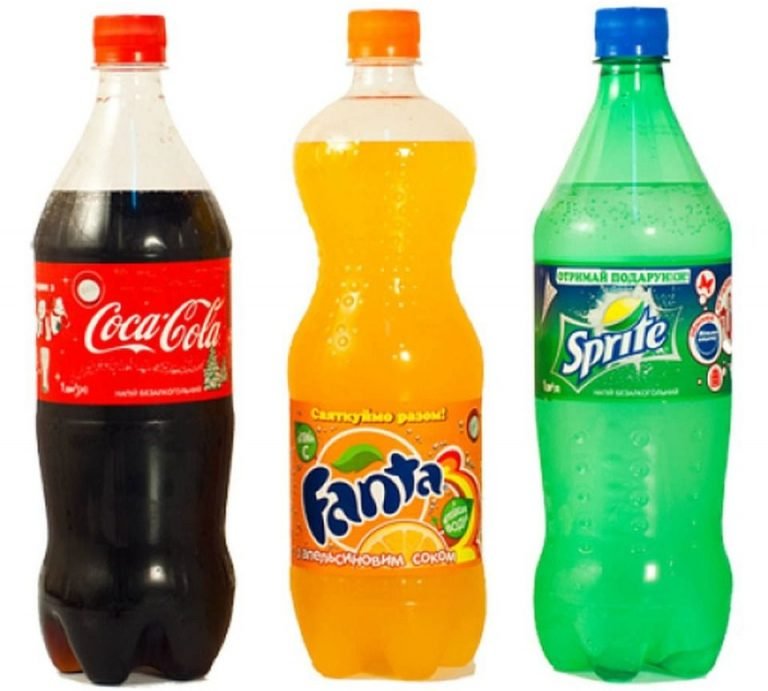 He however asked this very important question "Is Coca-Cola being produced in Nigeria safe? Is the acidity level acceptable? What is the difference between Coca-Cola products in Nigeria and the United Kingdom?
He stressed that the issue which goes beyond legal aspects of the court verdict  is about morality.
Meanwhile, a nutritionist Dr. Brai Bartholomew, has urged Nigerians to safeguard their health by always taking drugs with potable water, rather than with soft drinks, that could trigger drug-drug interactions.
Bartholomew, who is the President of the Nutrition Society of Nigeria, said drugs and soft drinks contain chemical compounds that could interact and produce adverse results.
His words "Do not forget that drugs are chemical compounds and your soft drinks also contain certain chemical compounds. We need to safeguard the possibility of nutrient – drug interactions when you take certain drugs with soft drinks."
Stating the position of the NSN on the safety levels of additives and preservatives, he said the chemical additives (colours, stabilizers, preservatives, etc.) in foods and drinks must be within the limits approved by Standard Organisation of Nigeria (SON).
Please follow and like us: