Obesity campaigners have called for more salads and fewer puddings in school meals.
This is according to a  
BBC

report.
Obesity Action Scotland (OAS) said improvements to school meals by including  fewer puddings and more fresh vegetables could play an important part in reducing childhood obesity.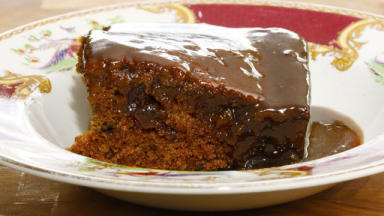 It therefore wants to highlight the issue ahead of the council elections in two weeks' time as the the Scottish government has declared that  review of school food and drink nutritional standards was under way.
OAS is calling on local government election candidates to commit to transform school meals in Scotland "from a feeding culture to an eating culture".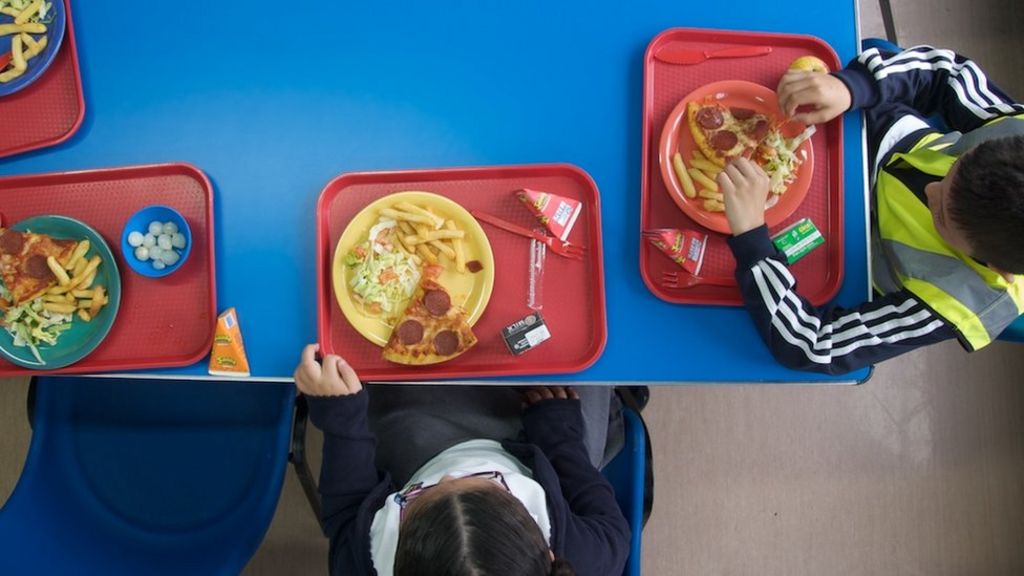 The organisation said it wanted unprocessed or "minimally processed" foods used wherever possible and vegetables, soup and salads prioritised over puddings.
Reports say two-thirds of primary school pupils in Scotland eat school meals and OAS said this provided a "unique opportunity" to drive dietary change.
                                                             Healthy puddings The Scottish government said all local authorities had a duty to provide school meals that meet strict nutritional requirements.
Please follow and like us: