A  study,according to the BBC has suggested that a  type of onion could help the fight against antibiotic resistance in cases of tuberculosis.
Researchers believe the antibacterial properties extracted from the Persian shallot could increase the effects of existing antibiotic treatment.
They said this could help "reverse the tide" of drug-resistant TB, which infected 490,000 people in 2016.
But they also noted that  the research was still in its early stages and clinical trials would need to follow.
In the ongoing study, led by Birkbeck, University of London and University College London, the research team conducted tests on four different molecules from the shallots, which are a staple of Iranian cooking.
They found all four showed a significant reduction in the presence of the bacteria in the multidrug-resistant TB – the most promising candidate of which inhibited growth of the isolated TB cells by more than 99.9%.
The team however concluded that the chemical compounds could be used alongside existing antibiotics to combat strains of TB which have developed resistance to anti-bacterial drugs.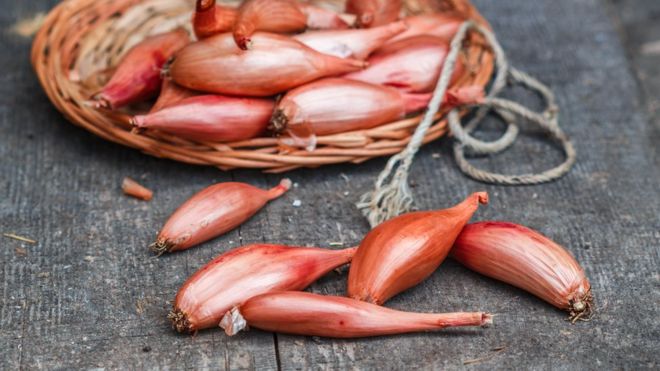 Read more  – www.bbc.com
Please follow and like us: