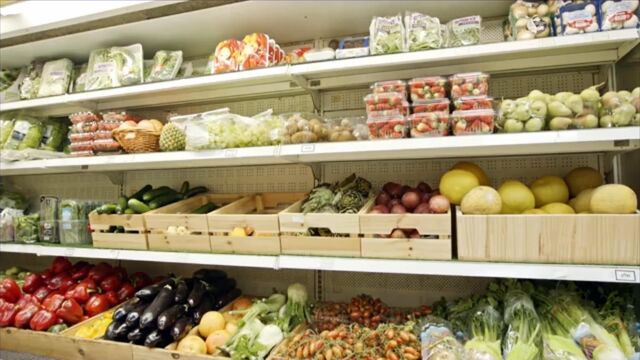 Consumers in North Korea's capital this week have been "panic buying" food staples, causing some store shelves to run empty.
This is according to news coming all the way from that country.
Reports say the purchases are not unrelated to the stricter coronavirus measures put in place by the authorities.
In Pyongyang, the reports about the ill-health of the country's leader Kim Jong Un may have triggered the panic buying as well.
People who live in Pyongyang revealed that initially shortages of food were limited to imported fruits and vegetables but then later moved on to other goods.
North Korea closed its borders in January when coronavirus cases in neighboring China began to skyrocket.
Food shortages are common in North Korea, which is one of the world's poorest states.
Reports say in the 1990s, a famine killed as much as 10 percent of the population.
Please follow and like us: