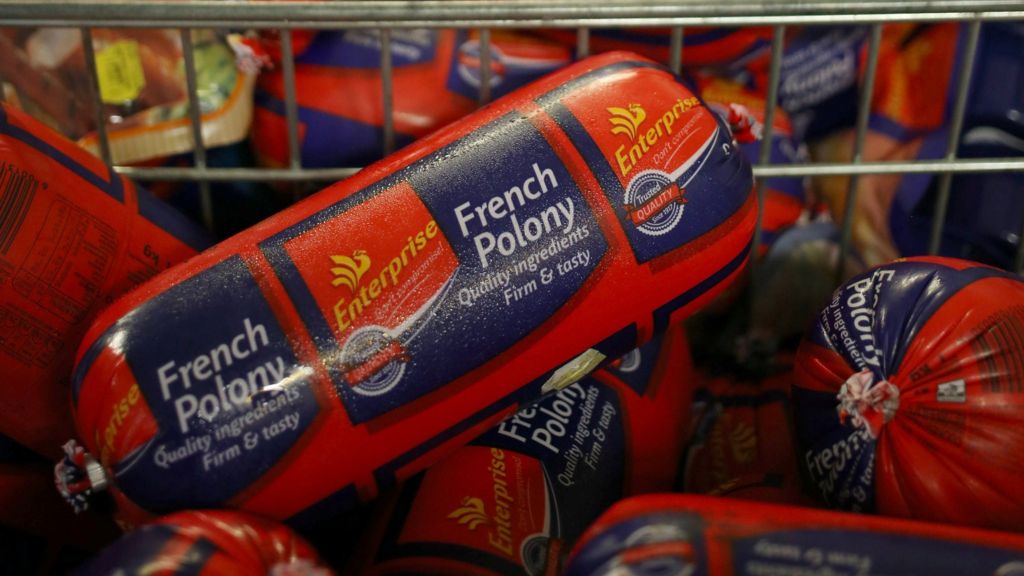 Supermarkets in South Africa have been clearing a popular sausage from the shelves after it was blamed for a food poisoning outbreak behind 180 deaths.
The government identified the cold meat polony as the source of the listeria poisoning – but advised consumers to avoid all ready-to-eat processed meat.
A BBC report says customers have descended on meat outlets demanding a refund, while other African countries are bringing in bans.
The report noted that the outbreak continued for more than a year before finally being traced.
According to Reuters the outbreak which the UN calls the largest outbreak ever have recorded  948 cases of listeria poisoning in South Africa. It was reported since January 2017,
The outbreak is believed to have originated in a factory in the northern city of Polokwane, which makes Enterprise Food products.
The chief executive of Tiger Brands, which owns the Enterprise label, insisted on Monday that "no direct link" had been proved between its products and any of the 180 deaths.
Even so, Lawrence McDougall said his firm was "being extra cautious and vigilant" and abiding by the government's recall order.
A plant owned by a second company, RCL Foods, is also said to be  under suspicion. It has suspended meat production too.
Health authorities reportedly  ordered a recall of polony, prompting supermarkets like Shoprite, Pick n Pay, Spar and Woolworths to clear it from their shelves, along with bacon, sausages and other processed meat products.
Read more – @BBC.COM
Please follow and like us: