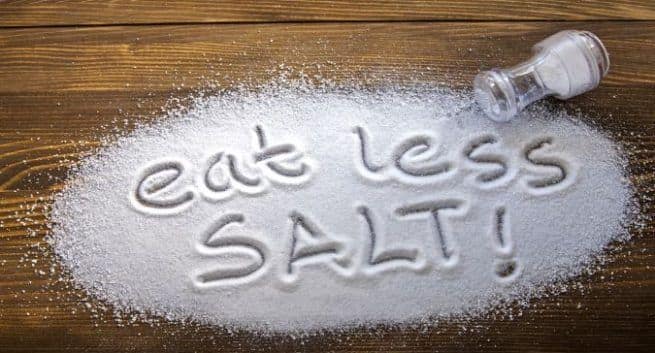 Nigerians have been warned that using artificial seasonings in their food can cause cardiovascular diseases.
A cardiologist at the University of Jos, Basil Okeahialam gave this warning recently, in an interview with the News Agency of Nigeria (NAN) in Aba, the commercial hub of Abia State.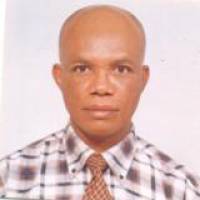 According to him, artificial or factory-made seasonings, which have high amounts of salt or salt-related chemicals are not as healthy as traditional condiments in preparing foods.
Okeahialam who stated  that  Africans have  the natural tendency to retain salt in their bodies, stressed  the need to reduce salt in-take and consumption of foods high in salt and related chemicals.
His words "We did a paper when we bought condiments from the market and tried to test for the sodium content and we found out that the popular condiments women like to use in preparing food to be tasty were very high in sodium.
While saying that African have the tendency to retain sodium in the body system, he noted that too much intake of sodium in food can retain and expand the blood volume of Africans , which can result in High Blood Pressure.
Okeahialam has therefore enjoined Africans to cut down their salt intake, because that is a key driver of hypertension.
He equally stressed the need to also be careful of fast food.
He urged them to embrace the concept of cooking natural food.
He further called on Nigerians to run away from some social perceptions, which were leading them into dangerous lifestyles, noting that tasty foods are not really made so by seasonings.
He revealed that when the top-hill-dwelling Koma people in Adamawa were first discovered in 1986, research showed that none of them had a trace of high blood pressure.
The professor attributed the finding to the Koma people's non use of salt in their food on a daily basis and stressed that even while using salt, it should continually reduce as the users advance in age.
Mr. Okeahialam said that cardiovascular diseases as hypertension affects close to 30 to 40 per cent of adult Nigerians but regretted that most victims of hypertension were hardly aware that they had it.
He said that the number of men, women, adolescents and children with HBP and are at risk of cardiovascular diseases was so high that cardiovascular diseases in Nigeria had become a national emergency.
The professor, therefore, called for more advocacy, greater government funding of health care and participation in policy implementation, more commitment from medical personnel and citizens' change in lifestyles to fight it.
Please follow and like us: