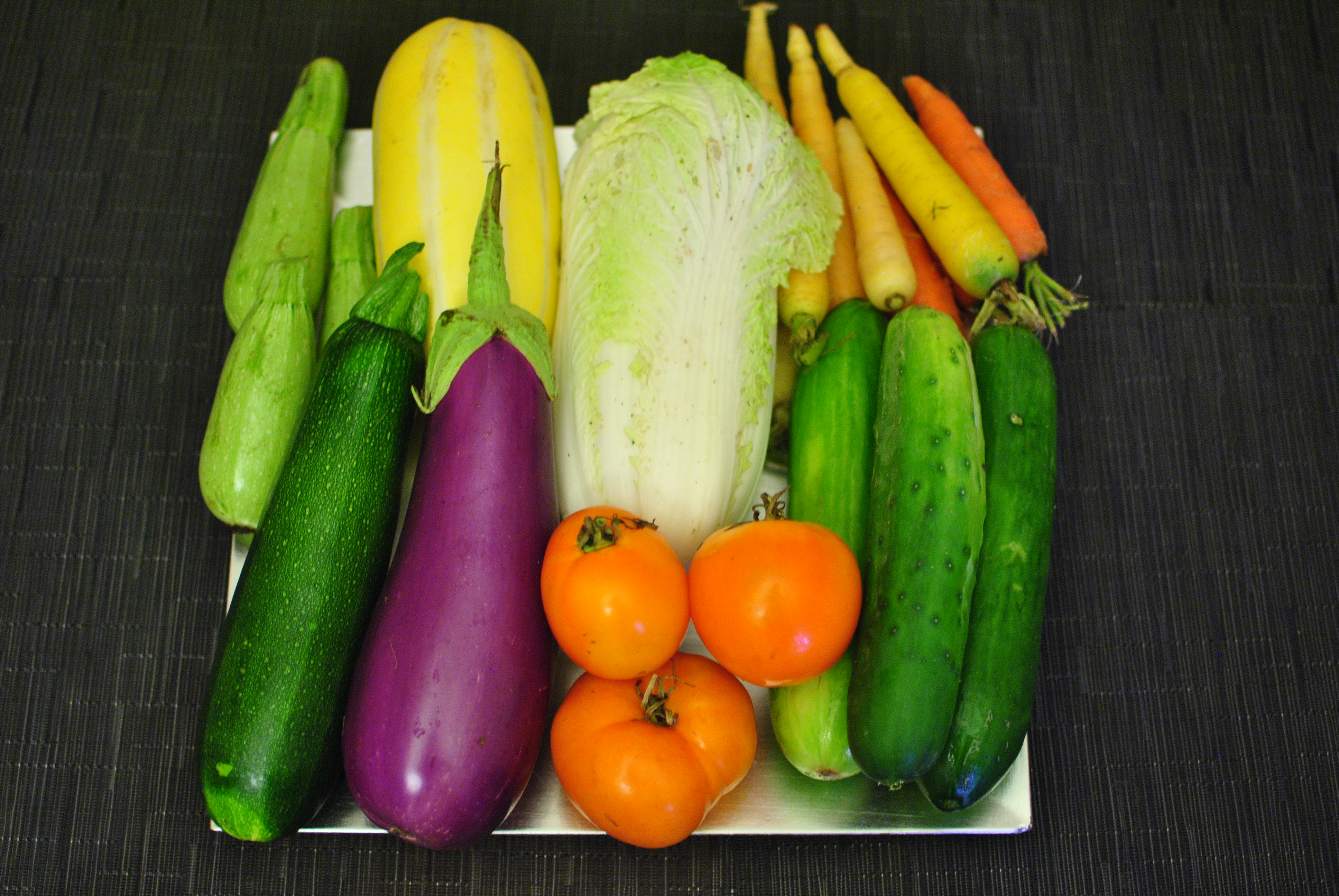 Some traders have reportedly  attributed the rising cost of dietary foods in Nigeria to the rising awareness among Nigerians about healthy lifestyles.  The traders said most Nigerians were now aware of the importance of dietary foods to the body, hence the rising prices.
These dietary foods include cucumber, cabbage, cauliflower, broccoli, egg plant, pumpkin, palm oil, coconut oil and eggs.
Checks on prices of these items in some Lagos markets showed that they have risen by over 100 per cent in the last one year.
At the Mile 12 Market, a bag of cabbage now costs N18, 000 against N8000 a year ago, while a bag of cucumber goes for N6000 from N2,500.
At Ikeja, Oniru and Ogudu markets, a medium sized cauliflower costs N600 from N400. In the four markets, a 500ml bottle of coconut oil now costs N3,500 from N2,500, while 5 kilogram of palm oil goes for N2,000 from N1,500.

The rising demand for vegetables and other dietary foods was also attributed to growing awareness and acceptance of wellness and fitness amongst Nigerians.
Apart from these, Nigerians have now realized that  a disciplined lifestyle through one's food intake would sustain good health and fitness.
According to a report on www.vanguardngr.com "Many Nigerians have embraced the ketogenic (Keto) and Atkins diet. This according to the report  gives low carbohydrate, adequate protein and low fat.

Keto  is said to be  a better approach to weight loss, fitness and healthy living especially when compared to the usual quick fix measure adopted  by many people.
Please follow and like us: