Romaine lettuce has been linked to an outbreak of E. coli in the US and Canada.
Health officials say at least 32 people have been sickened in the US, with 13 taken to the hospital, while another 18 people have been stricken in Canada.
US officials have reportedly compelled consumers, restaurants and retailers to throw away all kinds of romaine lettuce.
The latest outbreak follows the death of some five people in the summer, which was linked to romaine lettuce.
Reports say the infections in the US are spread over 11 states.
In June, five people died and hundreds of people were infected across 35 US states after a romaine lettuce-linked E. coli outbreak.
The illness can cause diarrhoea, vomiting and even kidney failure in severe cases.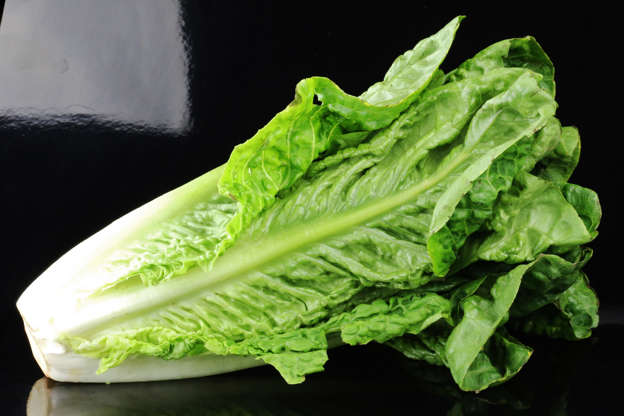 Please follow and like us: